Why We Support the Stibnite Gold Project
The Stibnite Gold Project would positively impact the lives of hundreds, if not thousands of Idahoans.
Funded by the redevelopment of this historic mining district, the Stibnite Gold Project will restore an area badly damaged after a century of mining-related activity that occurred during times when little to no regulations were in place. The restoration and redevelopment work will provide hundreds of well-paying jobs for Idahoans for an entire generation and contribute hundreds of millions of dollars to our state's economy. That is why we have joined together to Support Stibnite.
These are the stories and names of real Idahoans, and people across the West, who support the Stibnite Gold Project.
Join Us
Join your friends and neighbors. Support Stibnite today.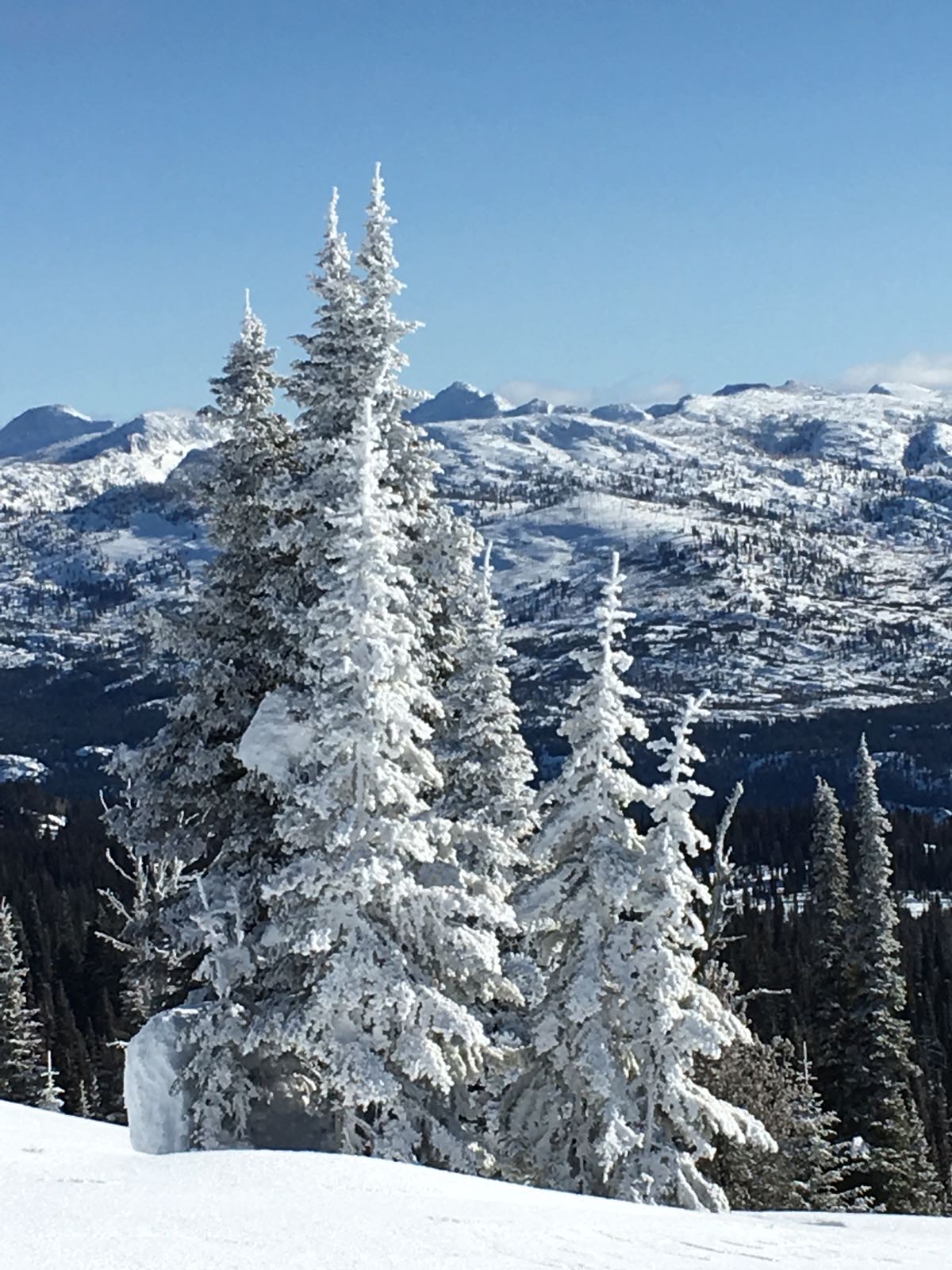 Aaron Borio
Ada County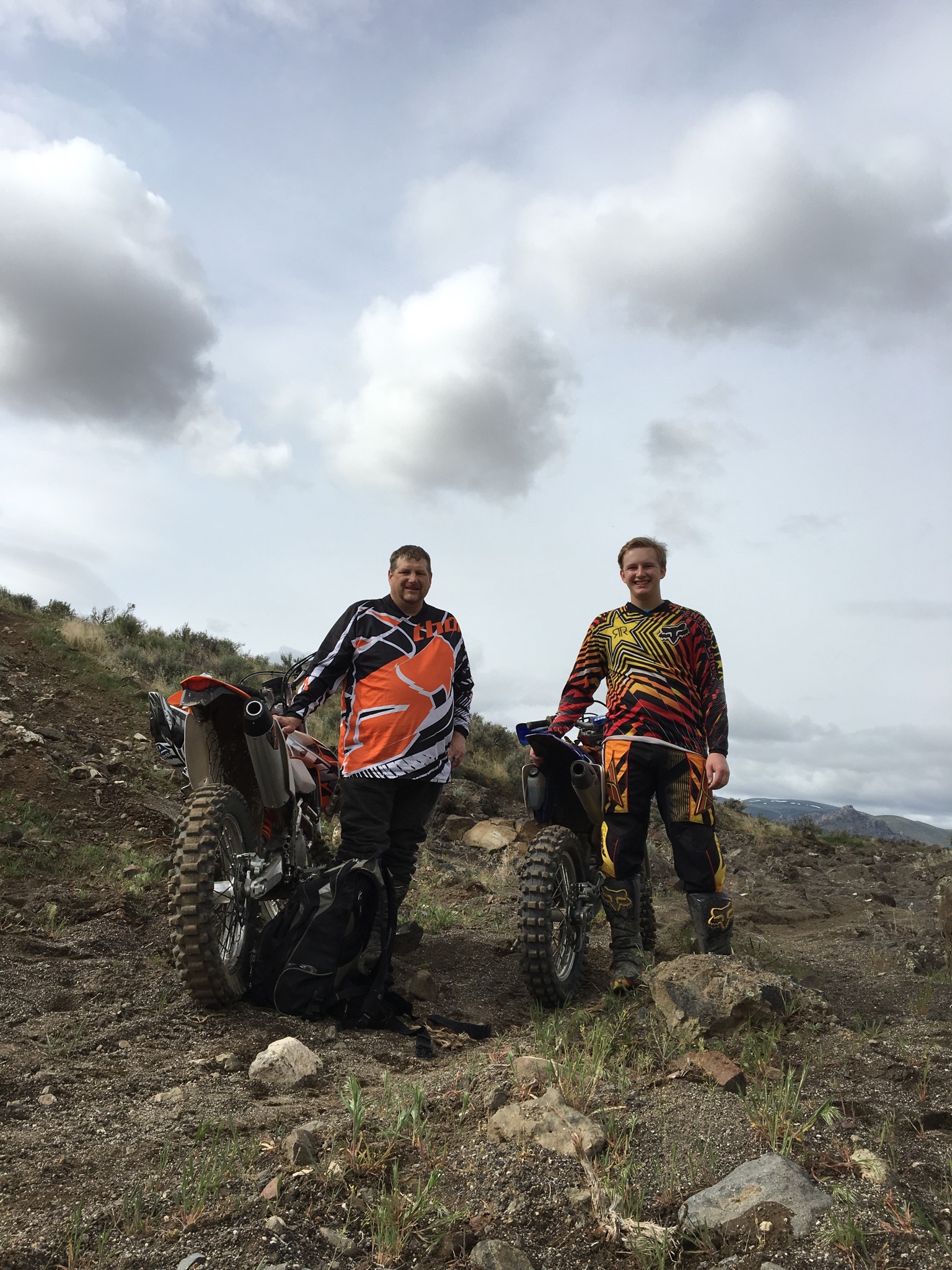 Alan Haslam
Canyon County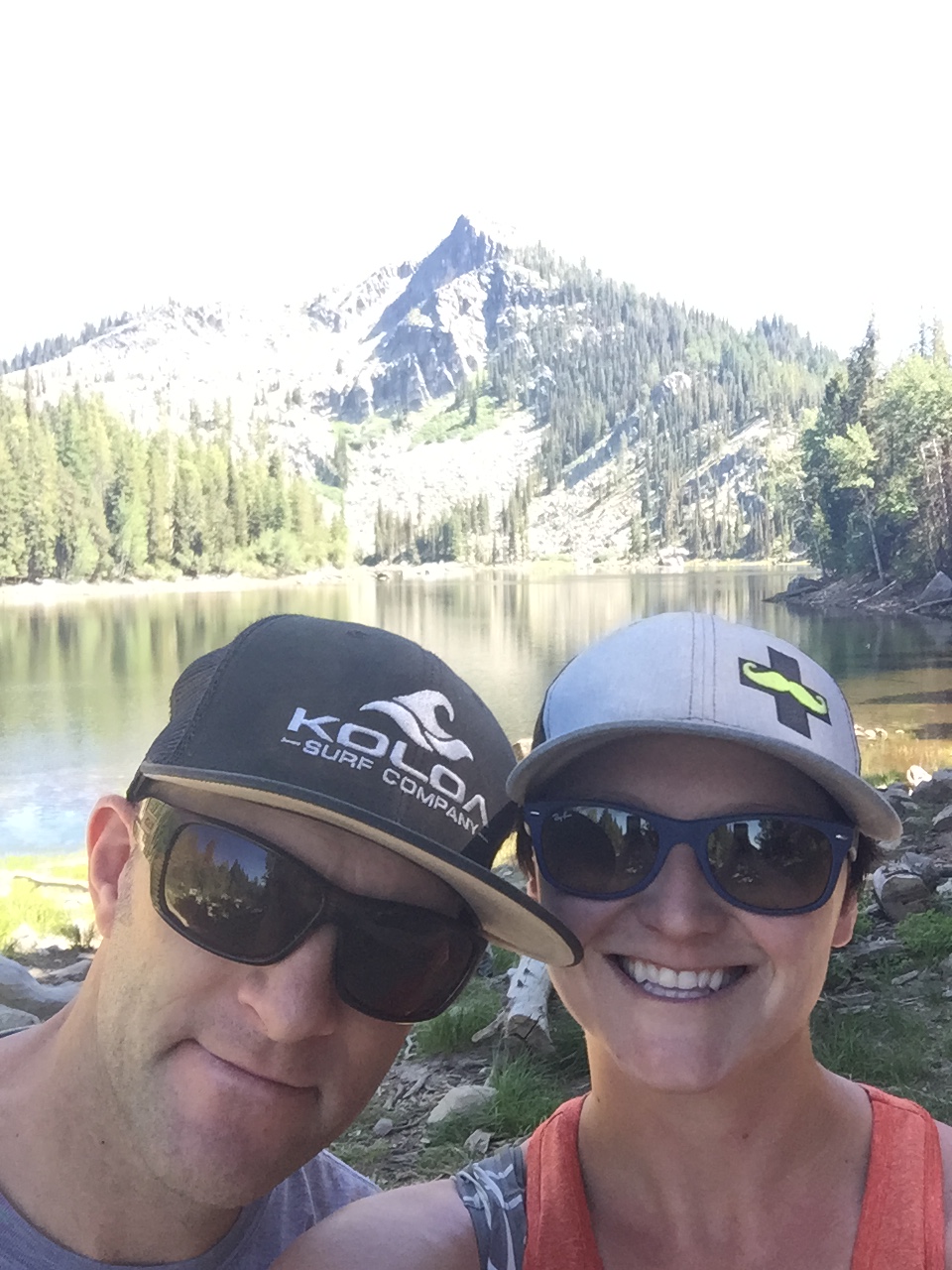 Alexa Hershel
Valley County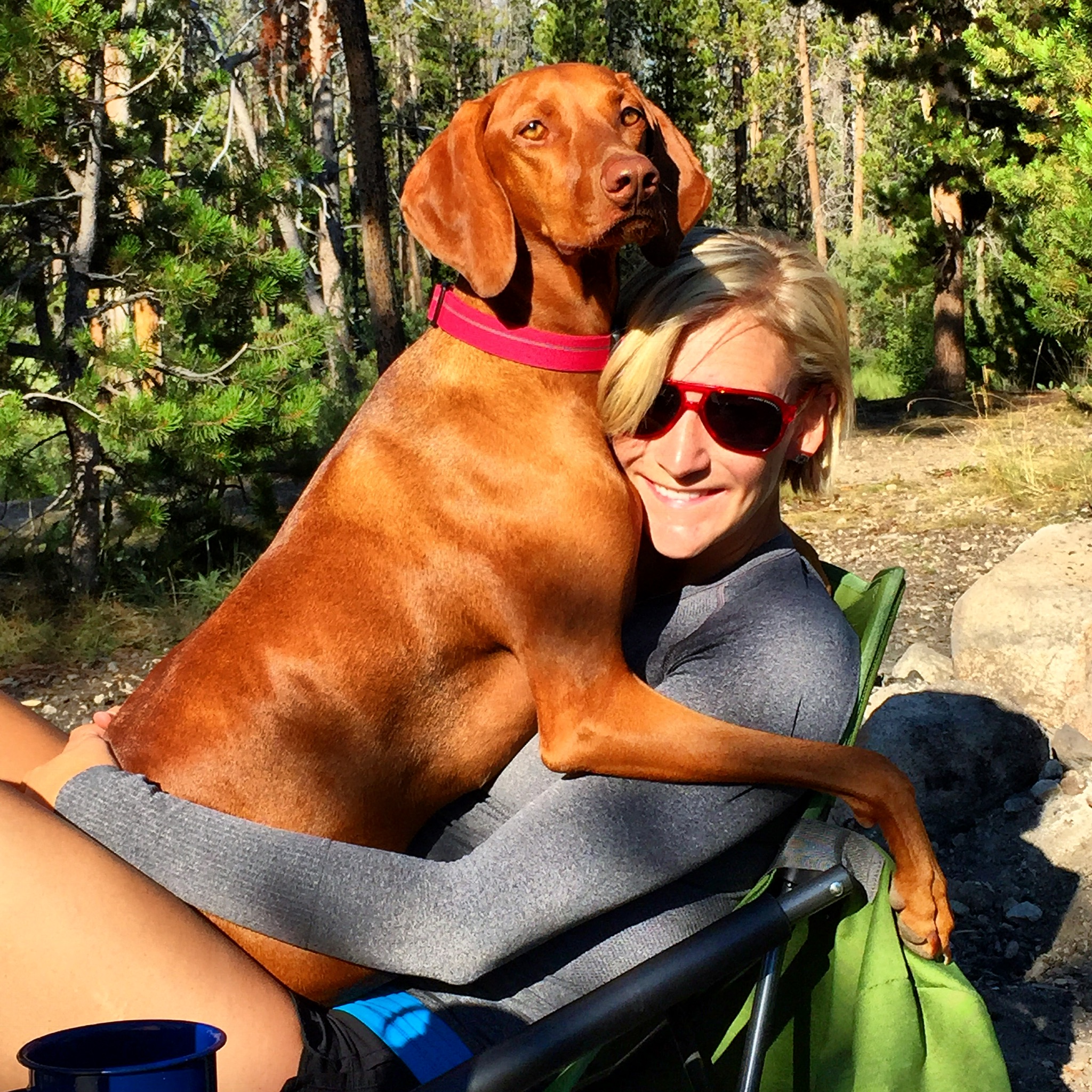 Amanda Watson
Ada County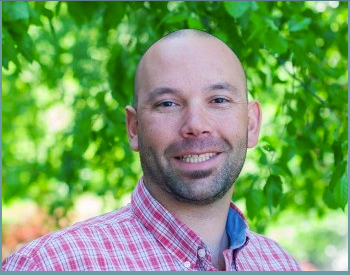 Andrew Mentzer
Valley County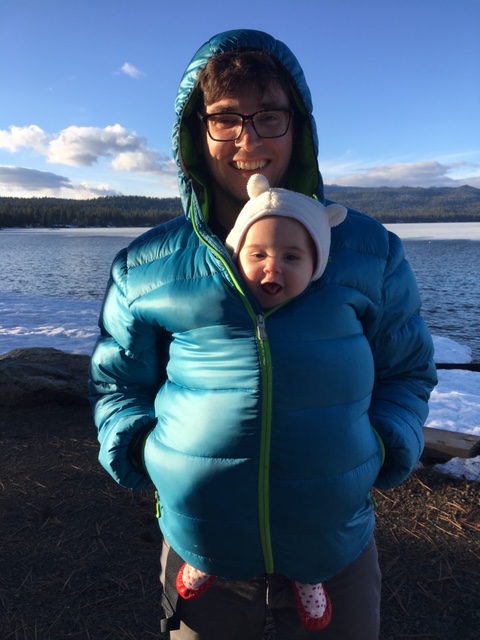 Aubrey Lyon
Ada County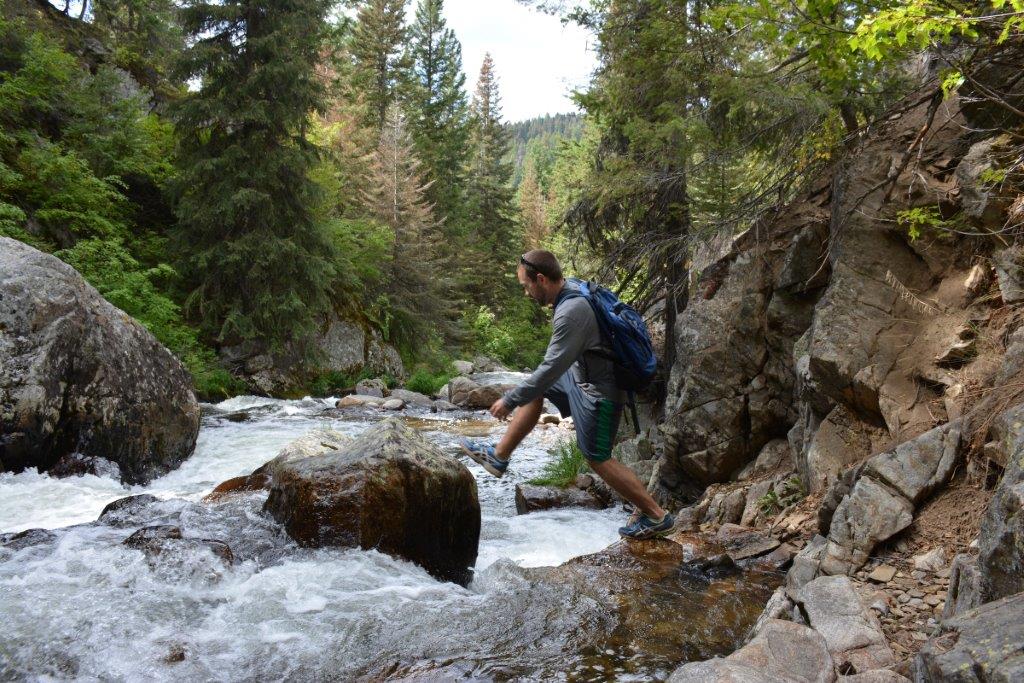 Barbara Wimer
Idaho County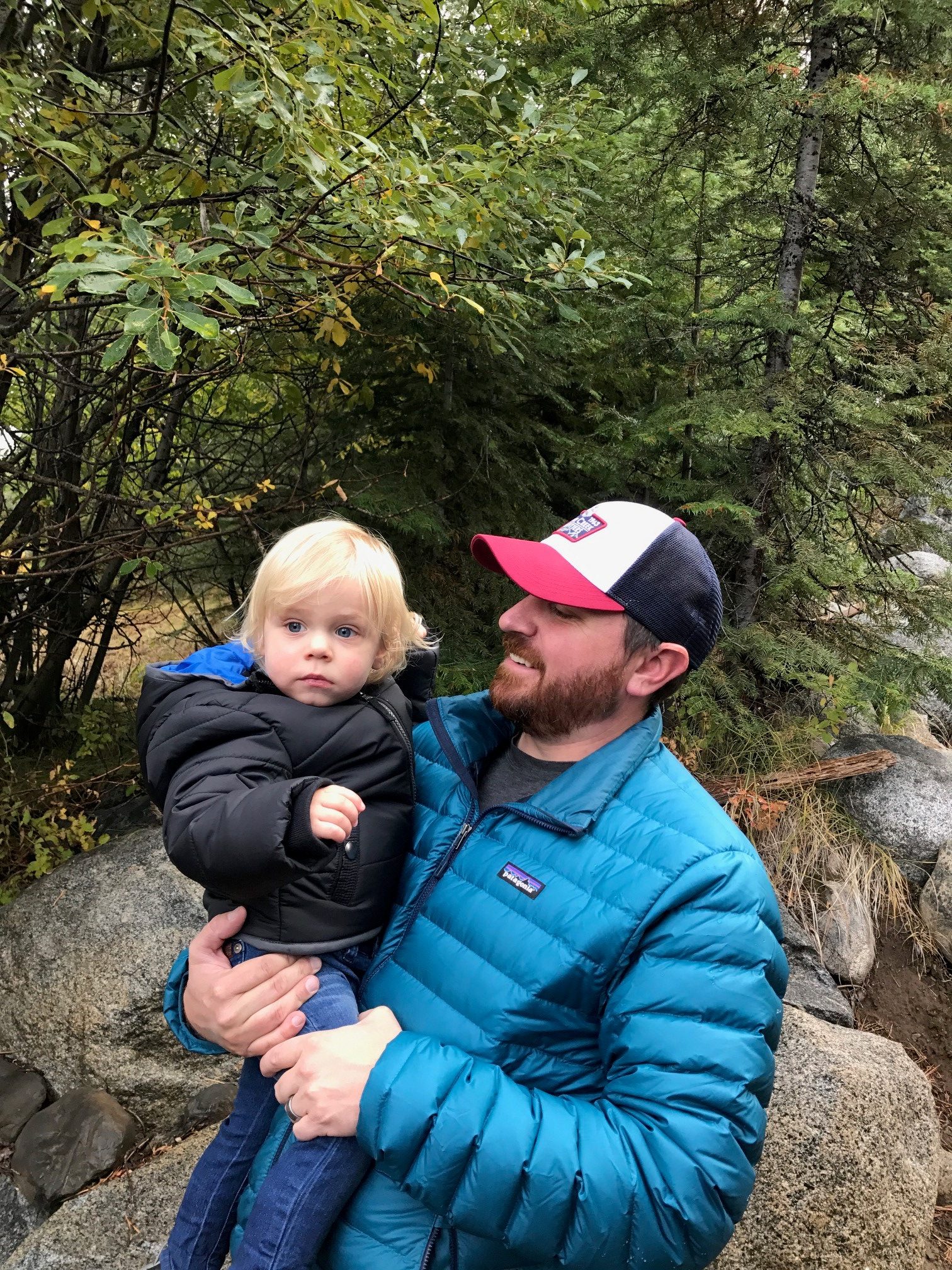 Ben Davenport
Ada County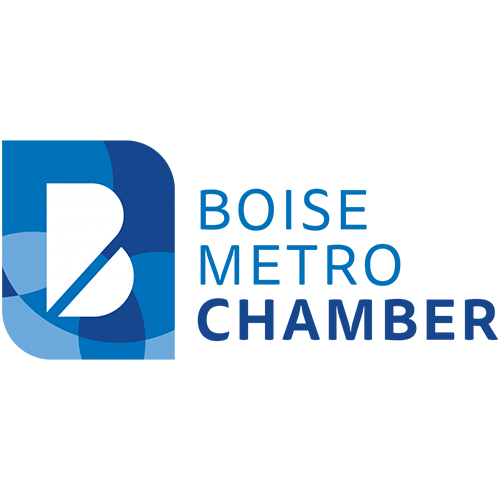 Boise Metro Chamber
Ada County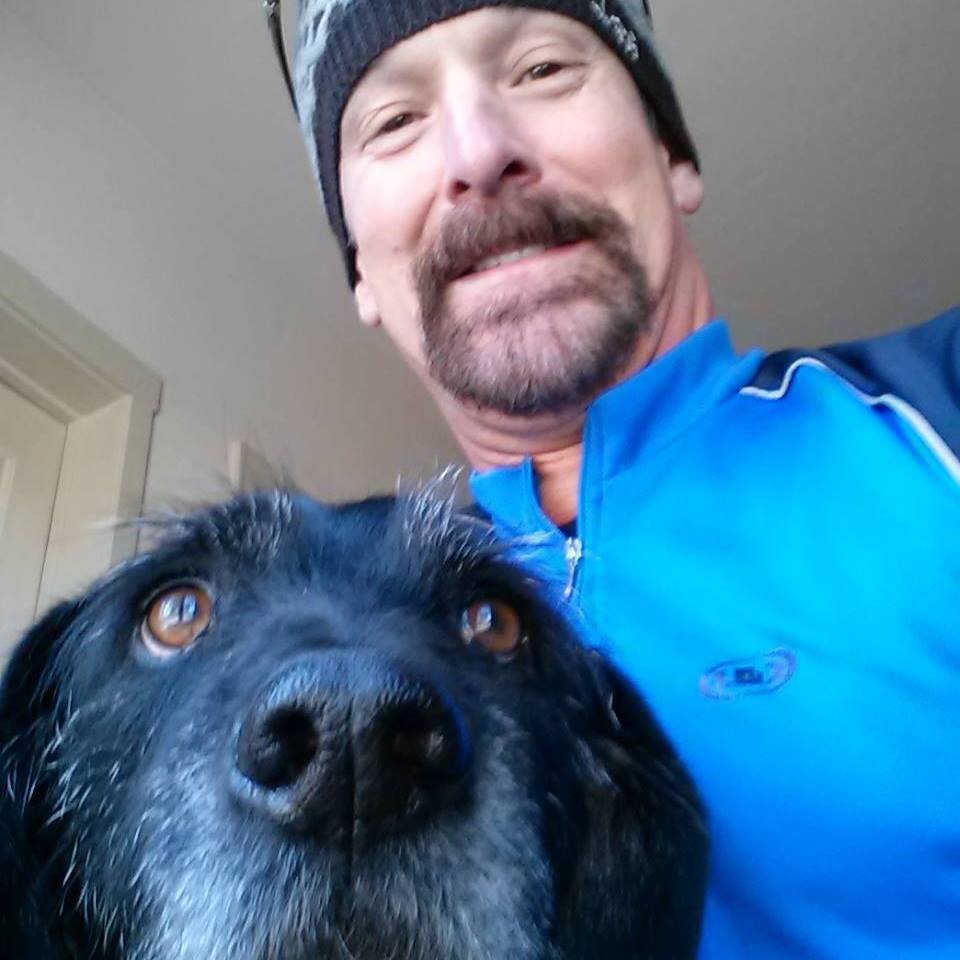 Brett Shephard
Valley County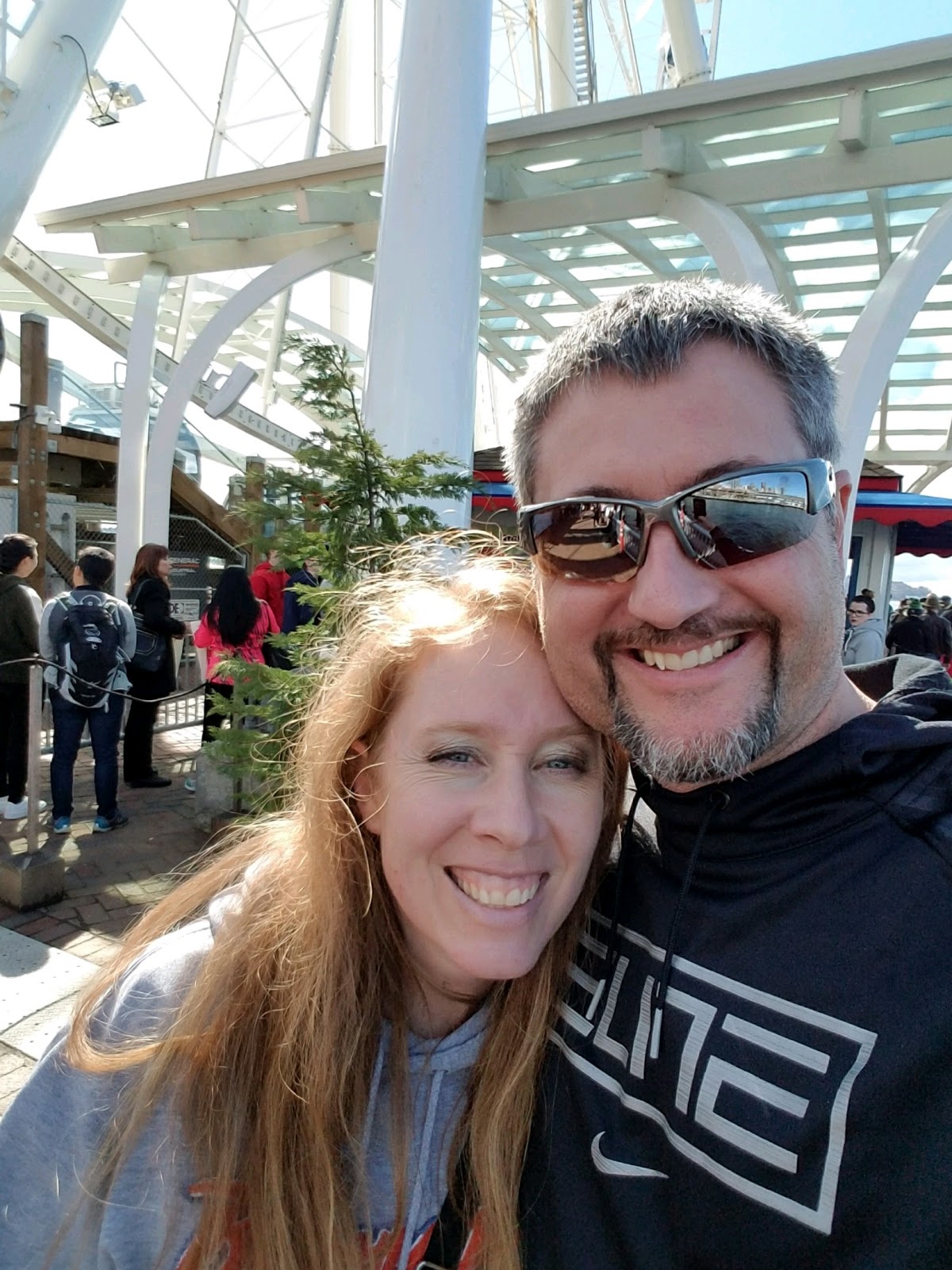 Brodie Nichols
Valley County
Brian Hamilton
Valley County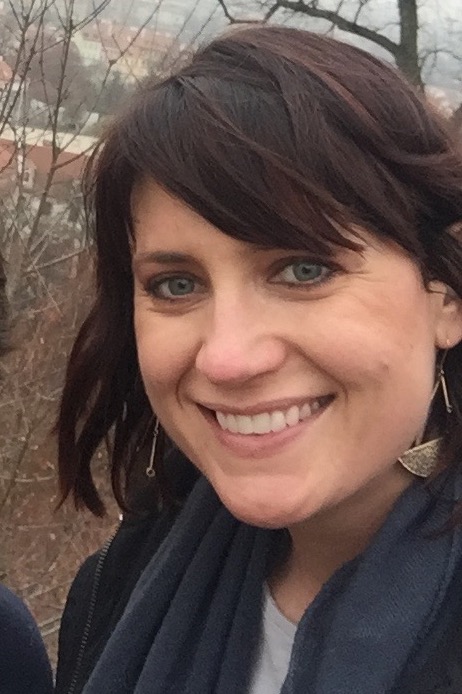 Catherine Jones
Idaho County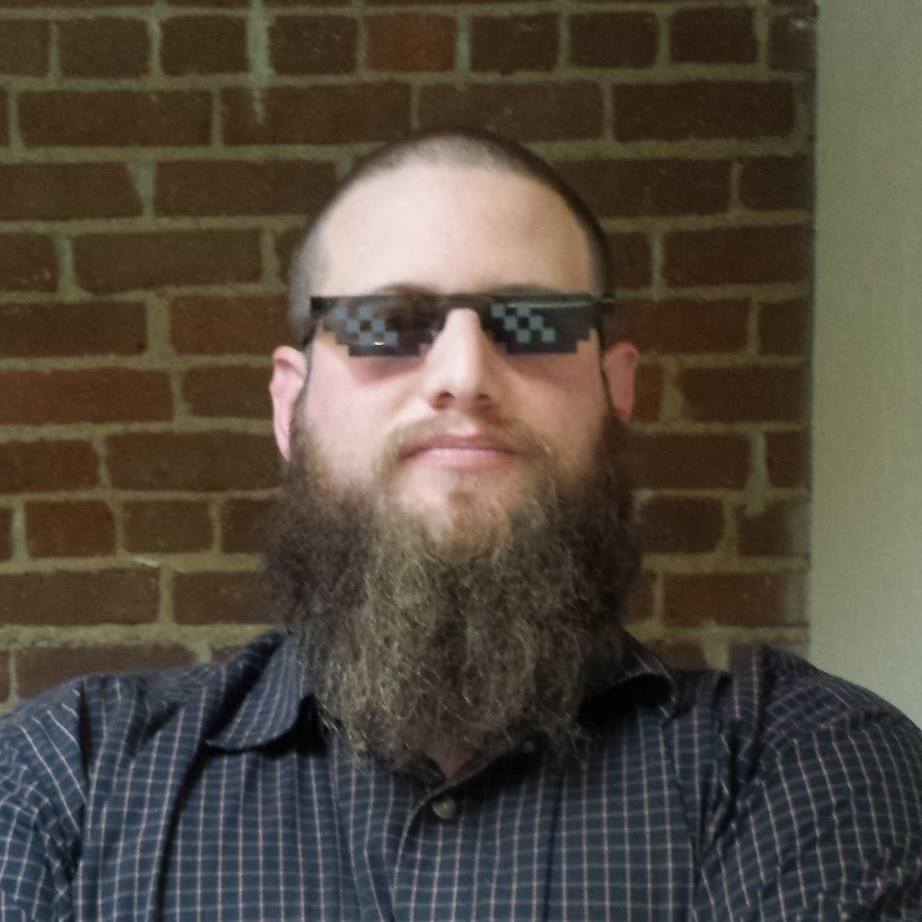 Christian Bartz
Ada County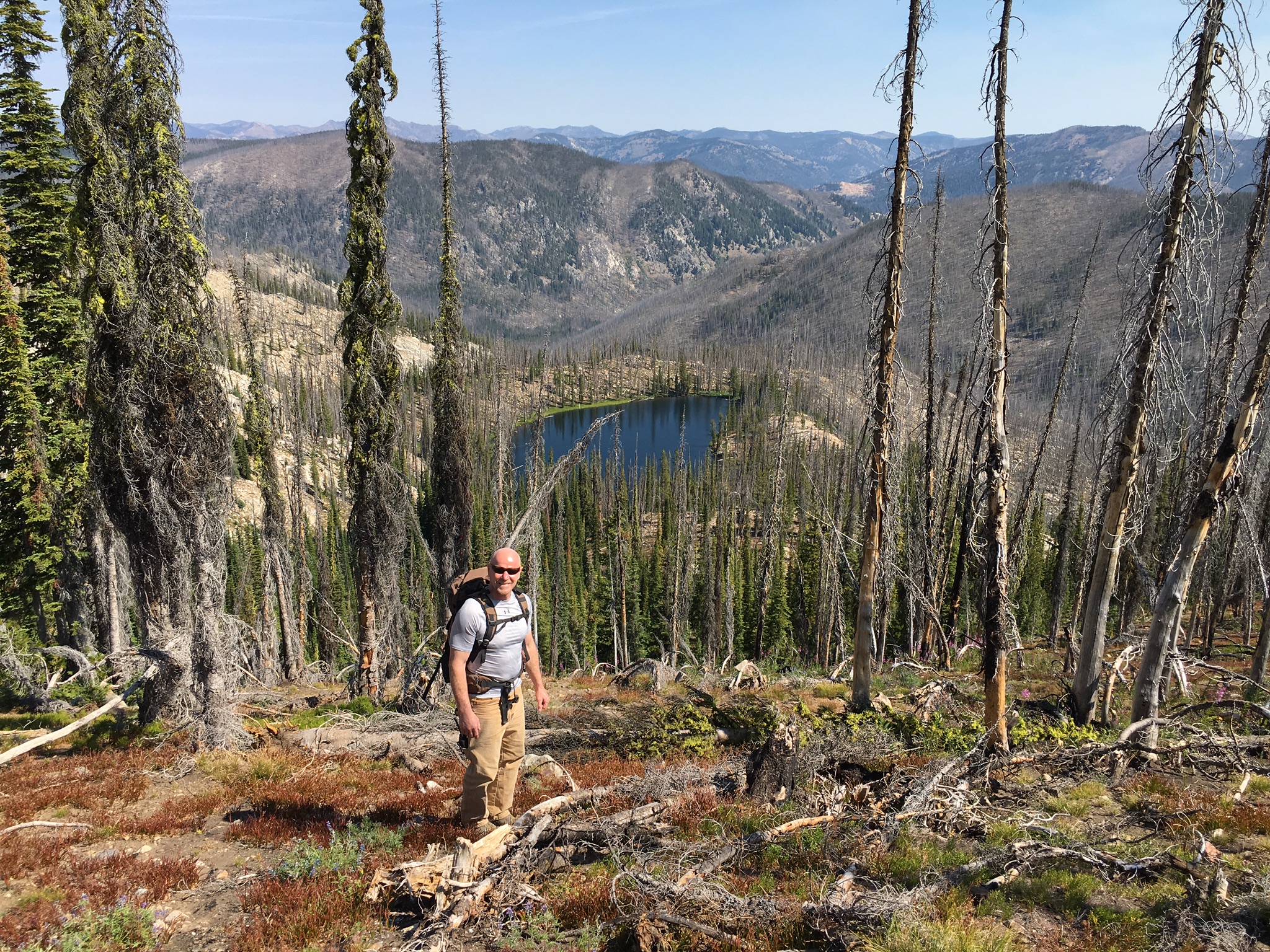 Chuck Eilers
Ada County
Coastline Equipment
Valley County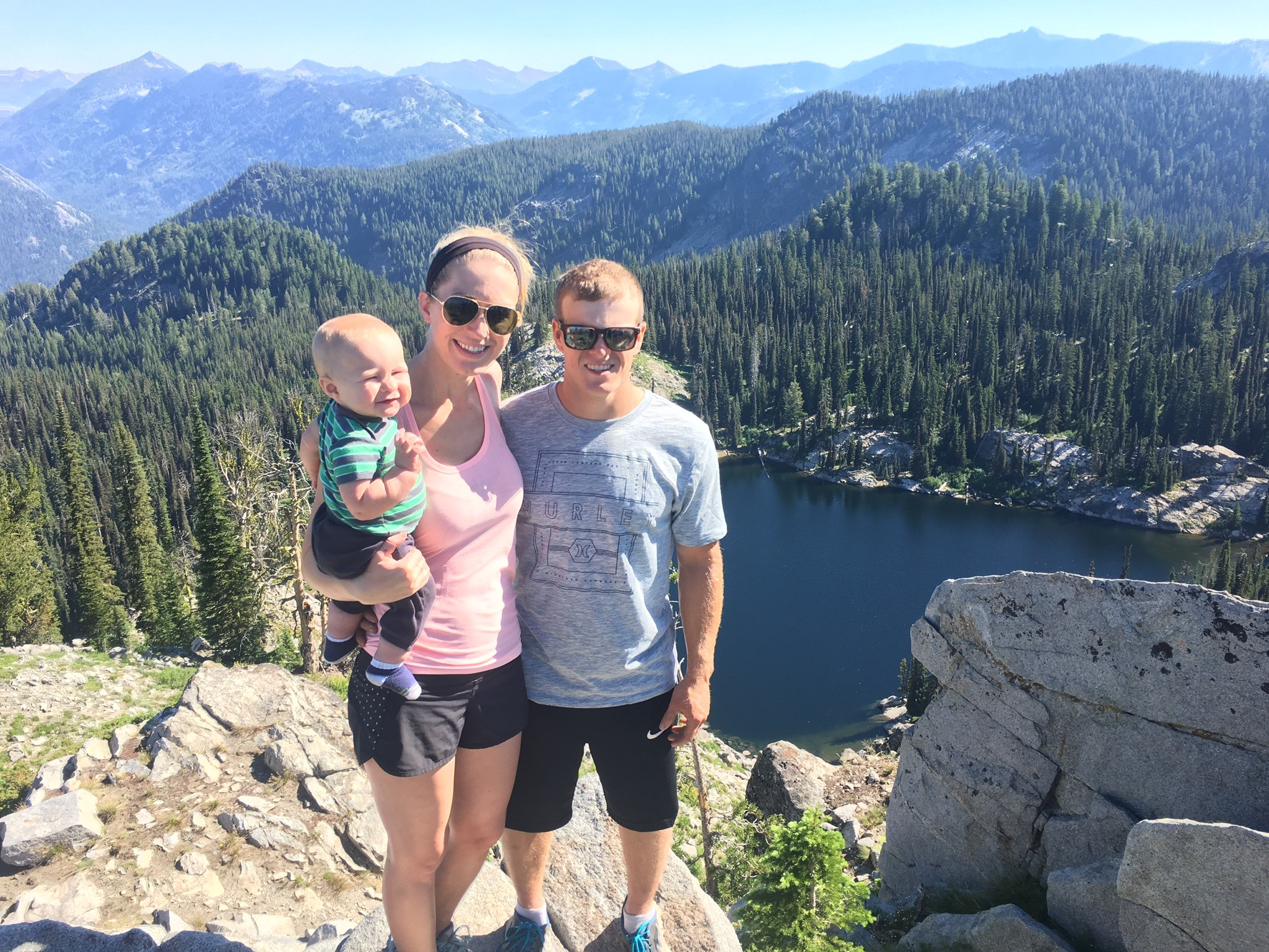 Colt Brown
Valley County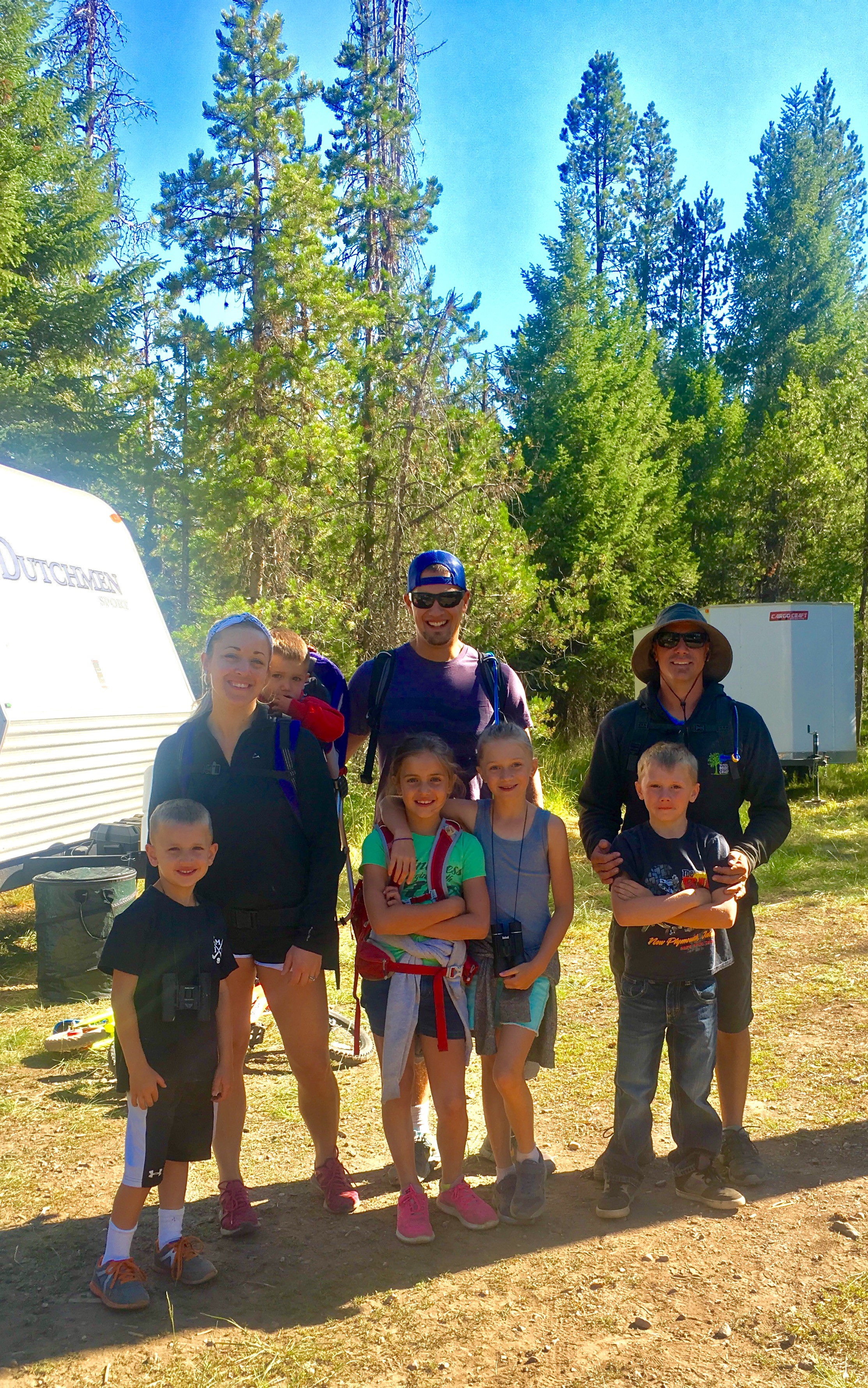 Dallas Palmer
Valley County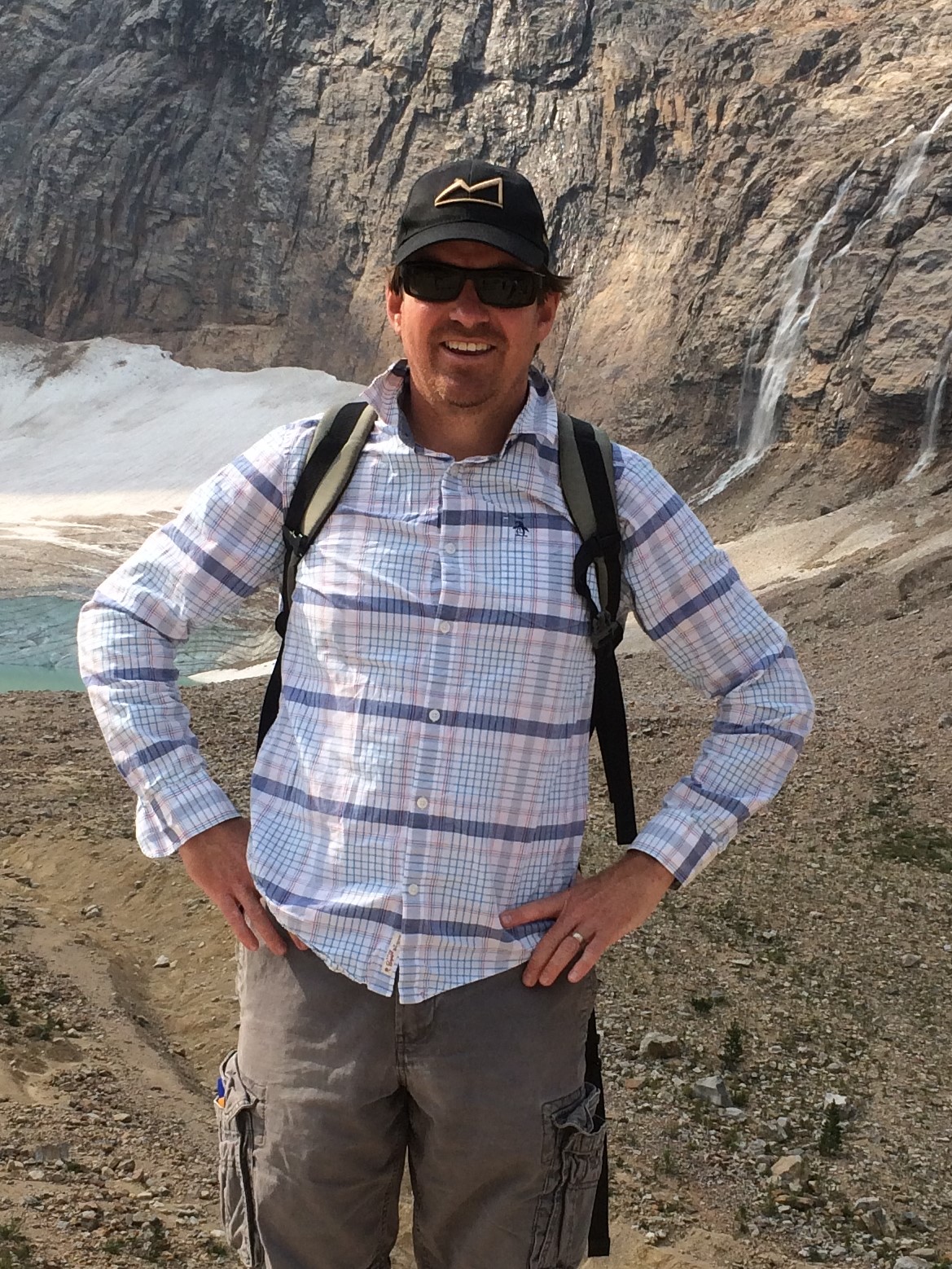 Darren Morgan
Western Vancouver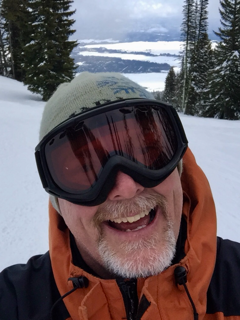 Dave Williams
Valley County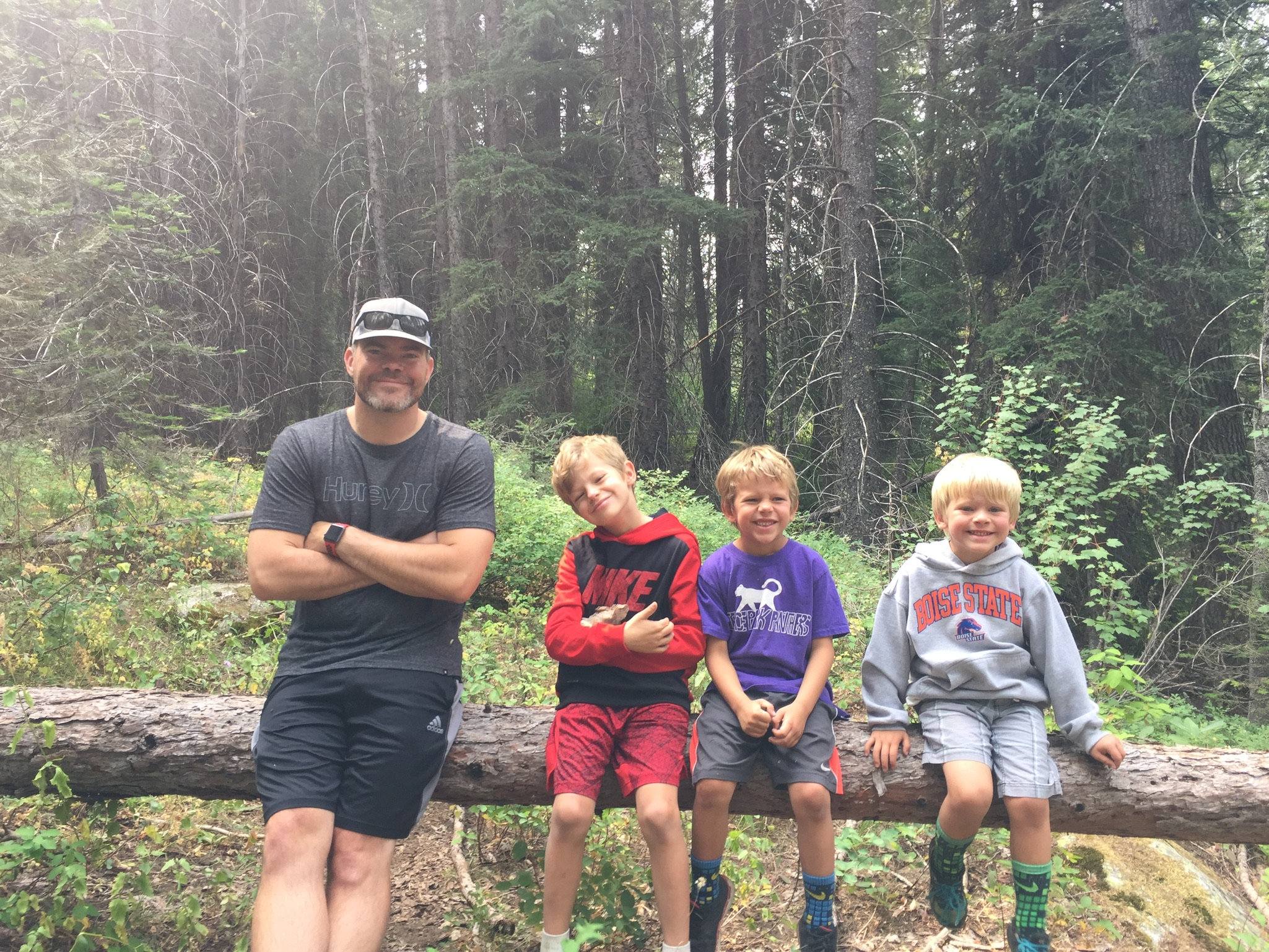 Dean Bennett
Ada County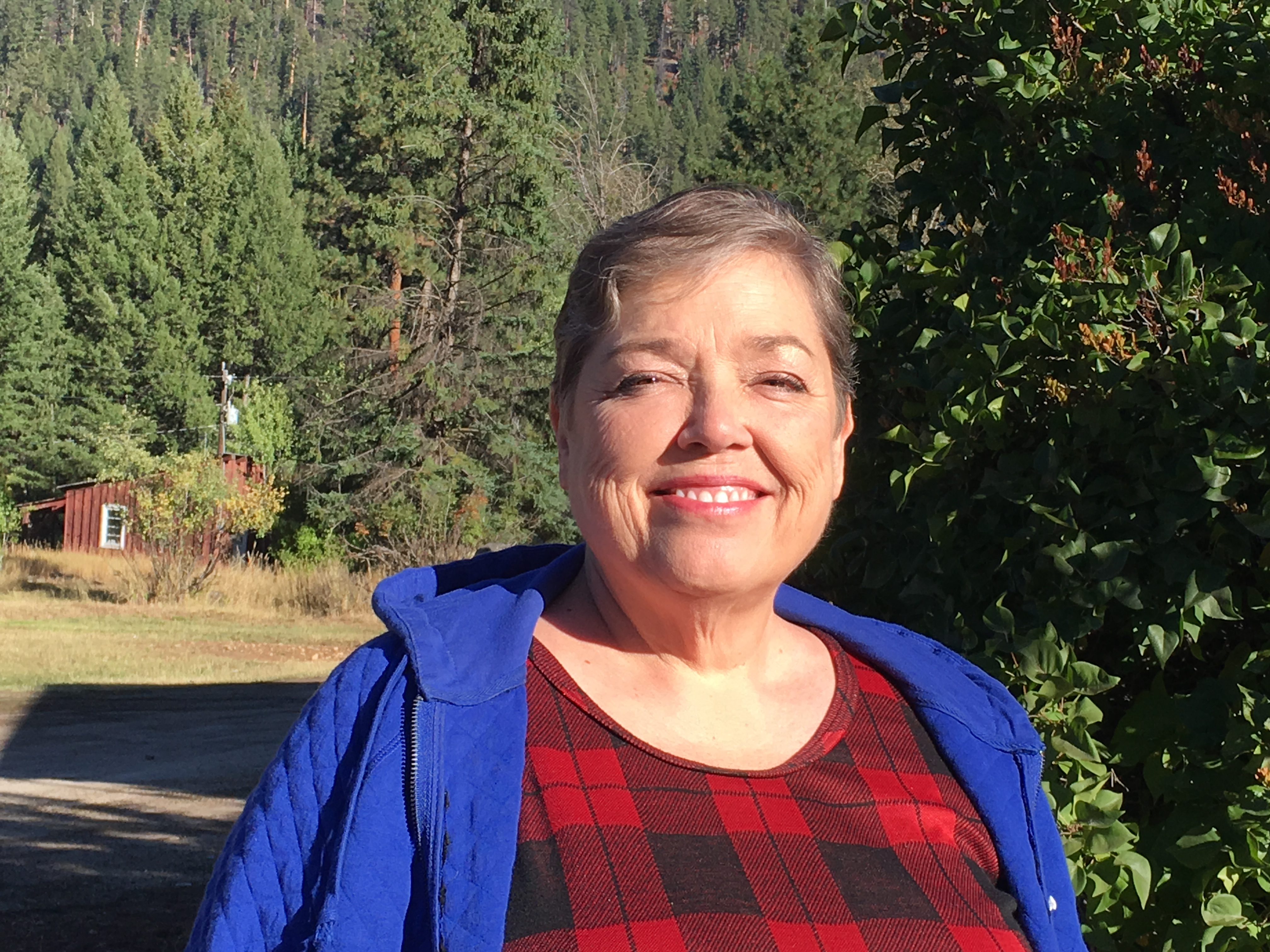 Deb Filer
Bonneville County
Deborah Walgren
Valley County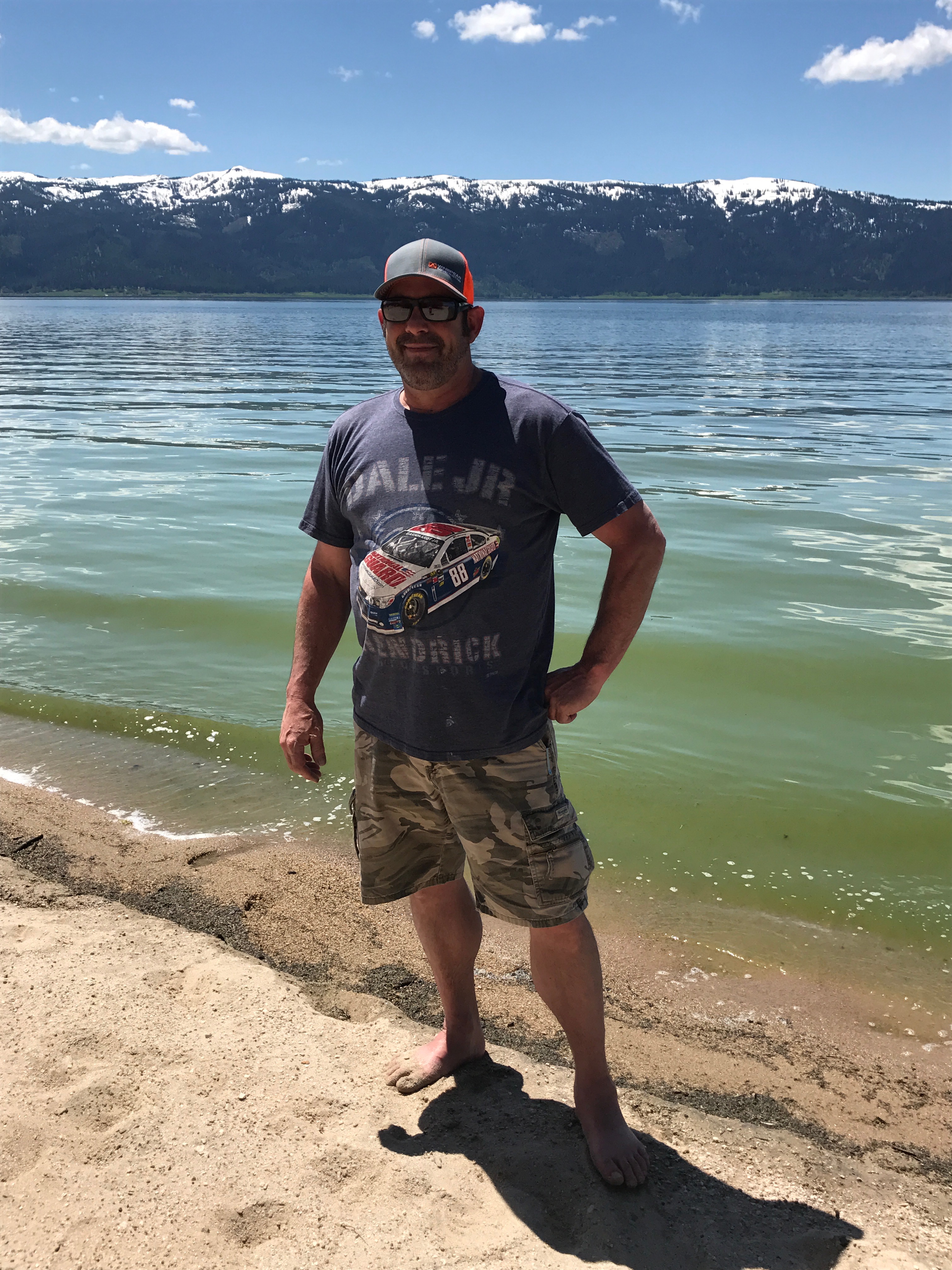 George Roberts
Valley County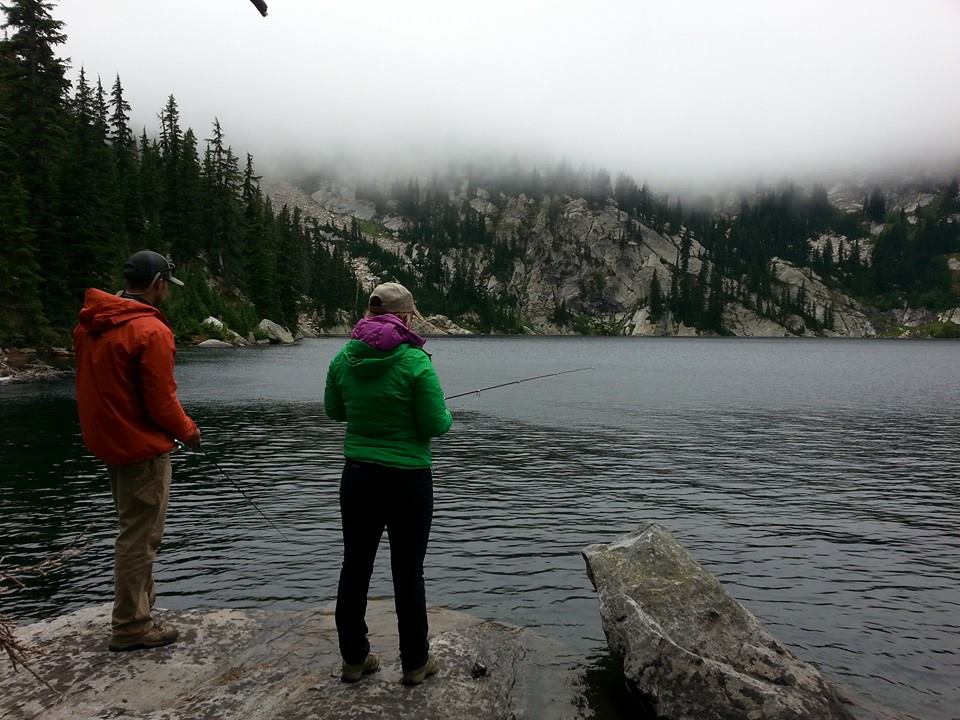 Hayley Couture
Valley County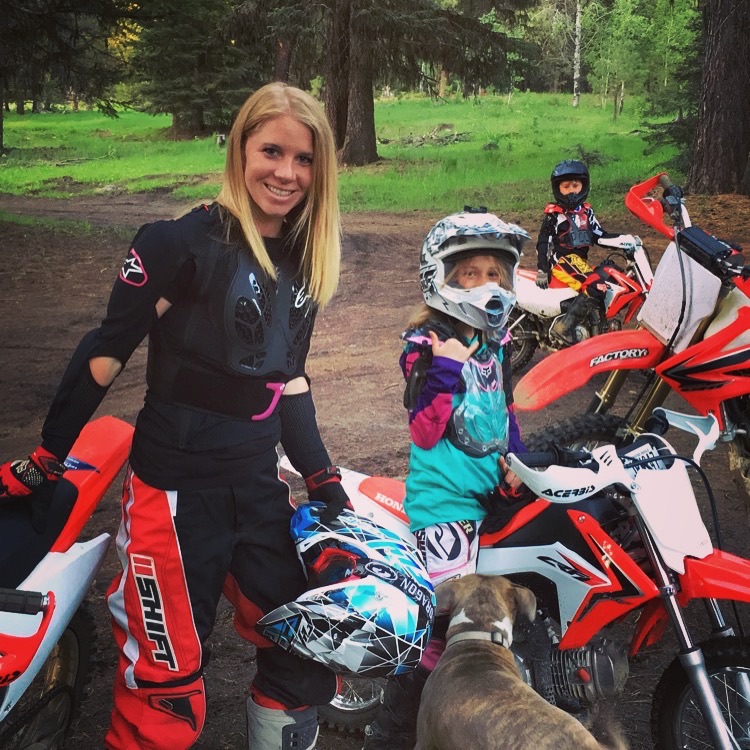 Johanna Defoort
Valley County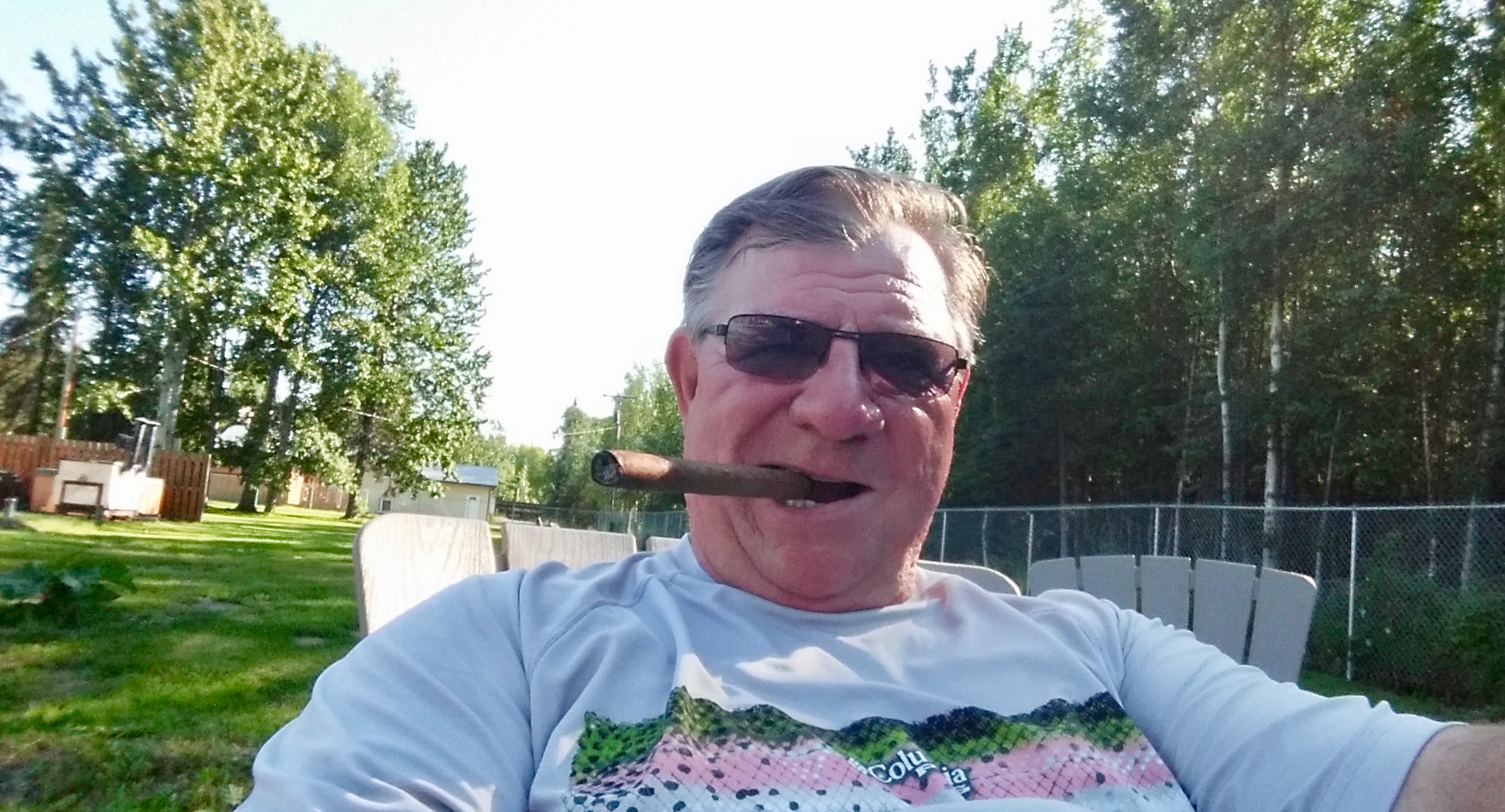 John Fend
Ada County

Jon Goode
Caribou County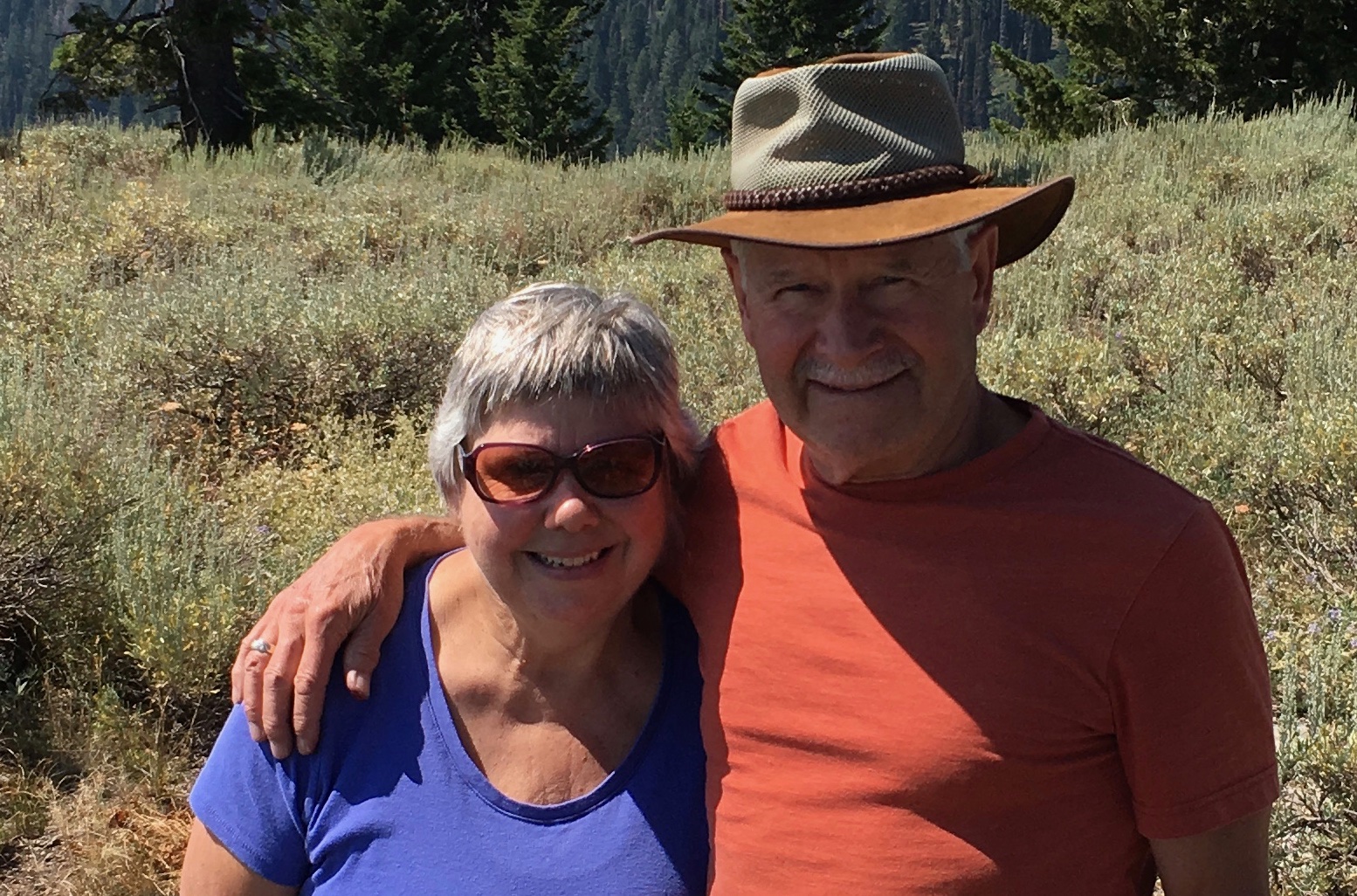 Josephine Ann Chase
Ada County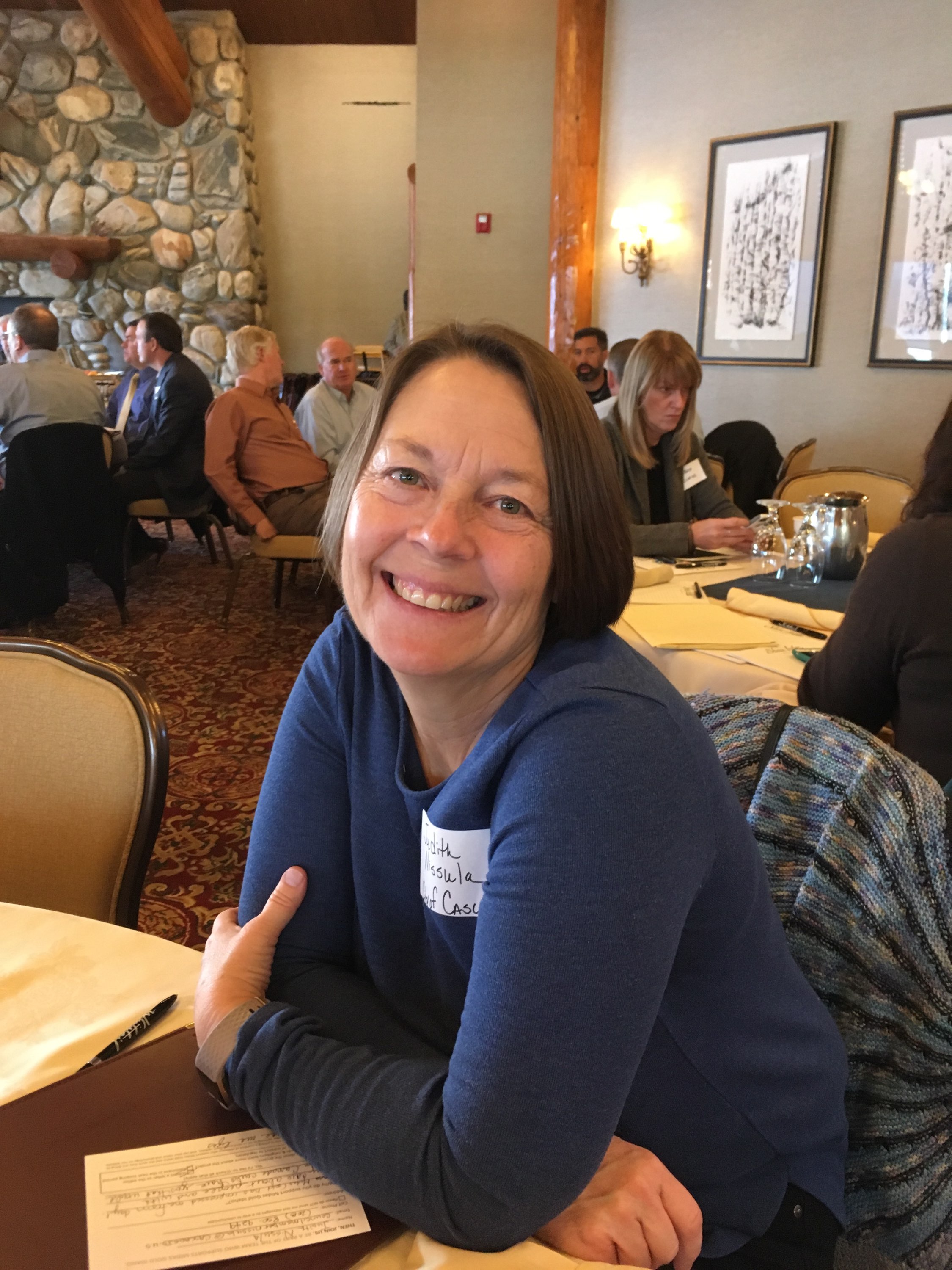 Judy Nissula
Valley County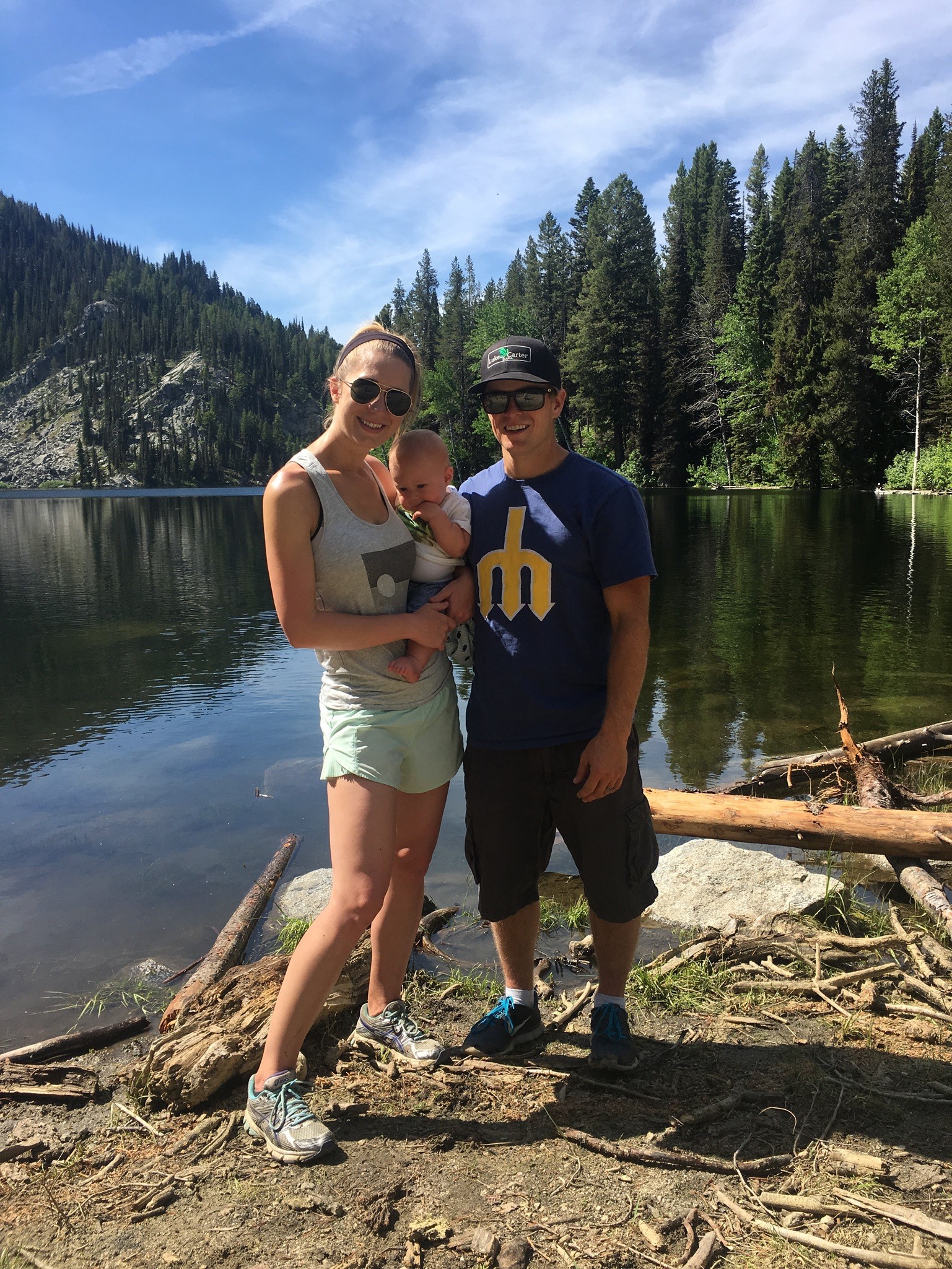 Kendra Brown
Valley County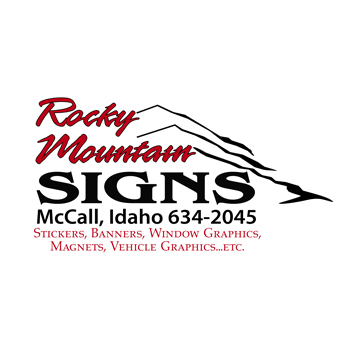 Kim Daniels
Valley County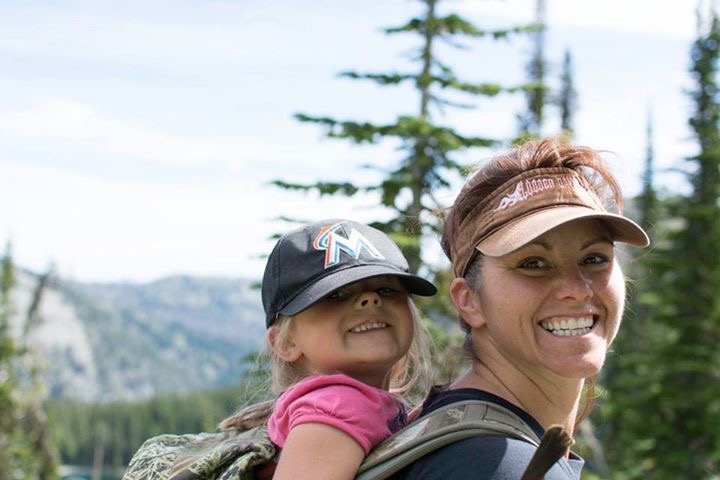 Kylee Hatfield
Valley County
Laurel Sayer
Ada County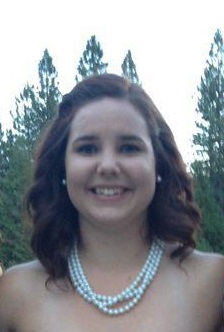 Mallorie Getto
Valley County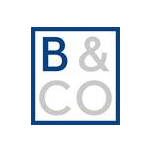 Martin Bilbao
Ada County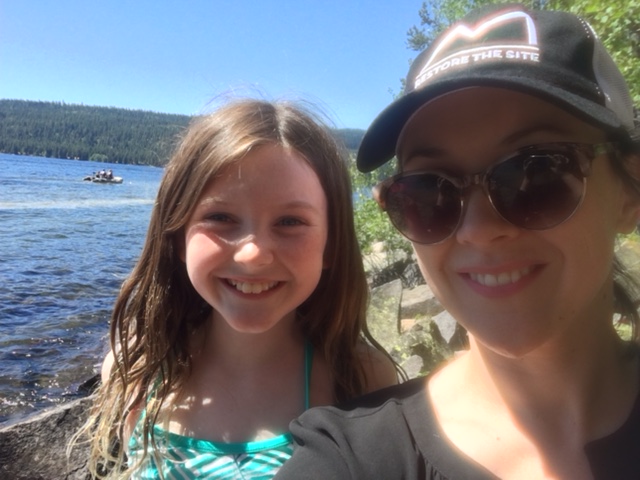 Mckinsey Lyon
Ada County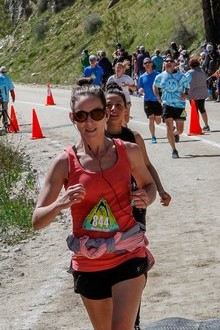 Melanie Scott
Ada County
Molly Prickett
Bannock County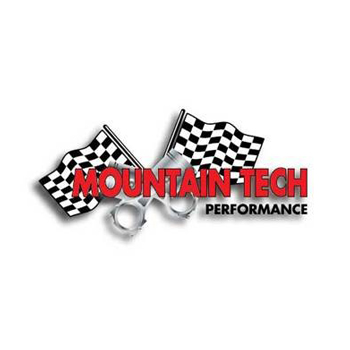 Mountain Tech Performance
Valley County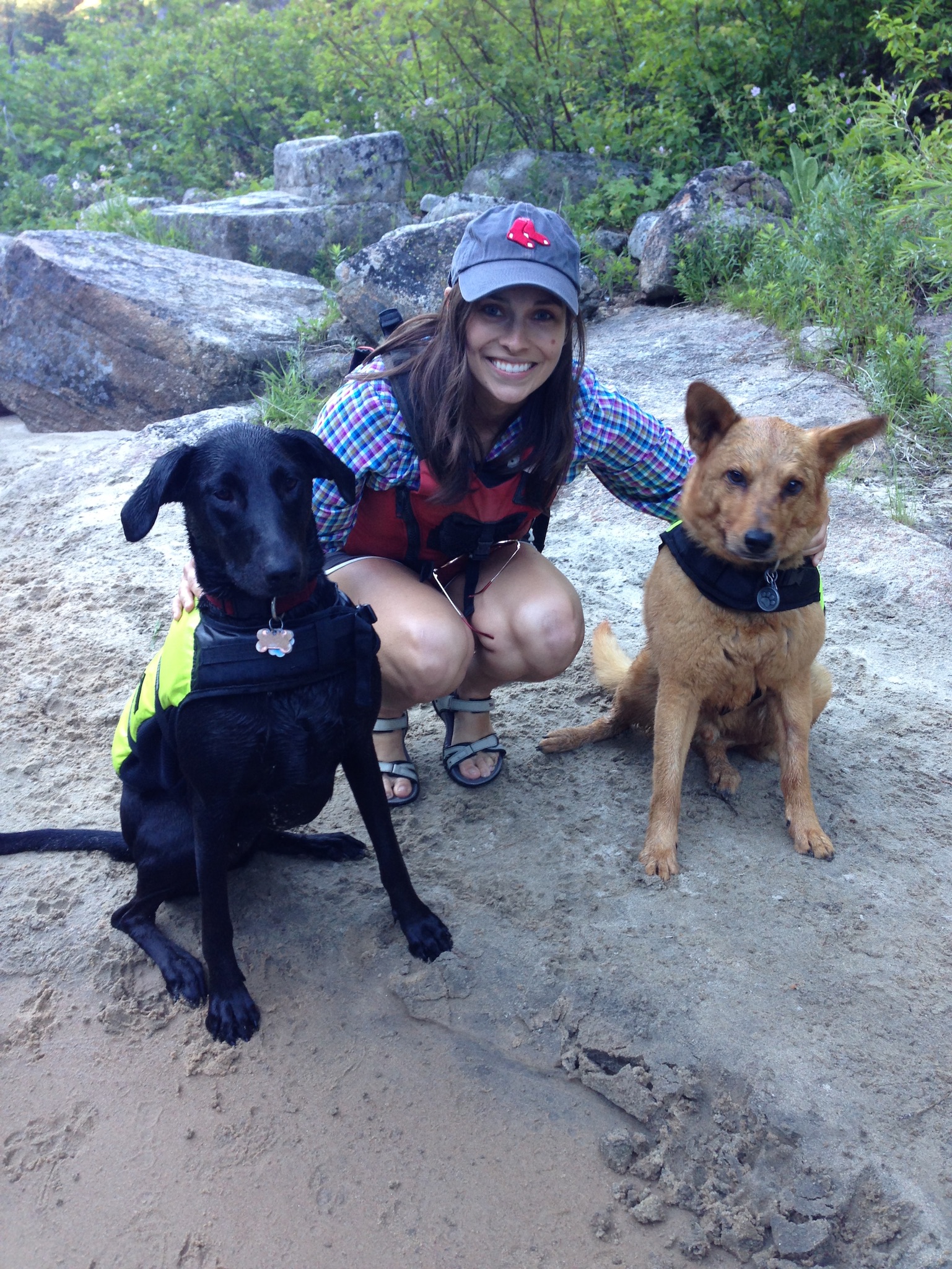 Natalie Podgorski
Ada County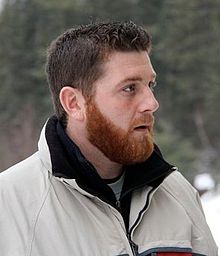 Nick Hodge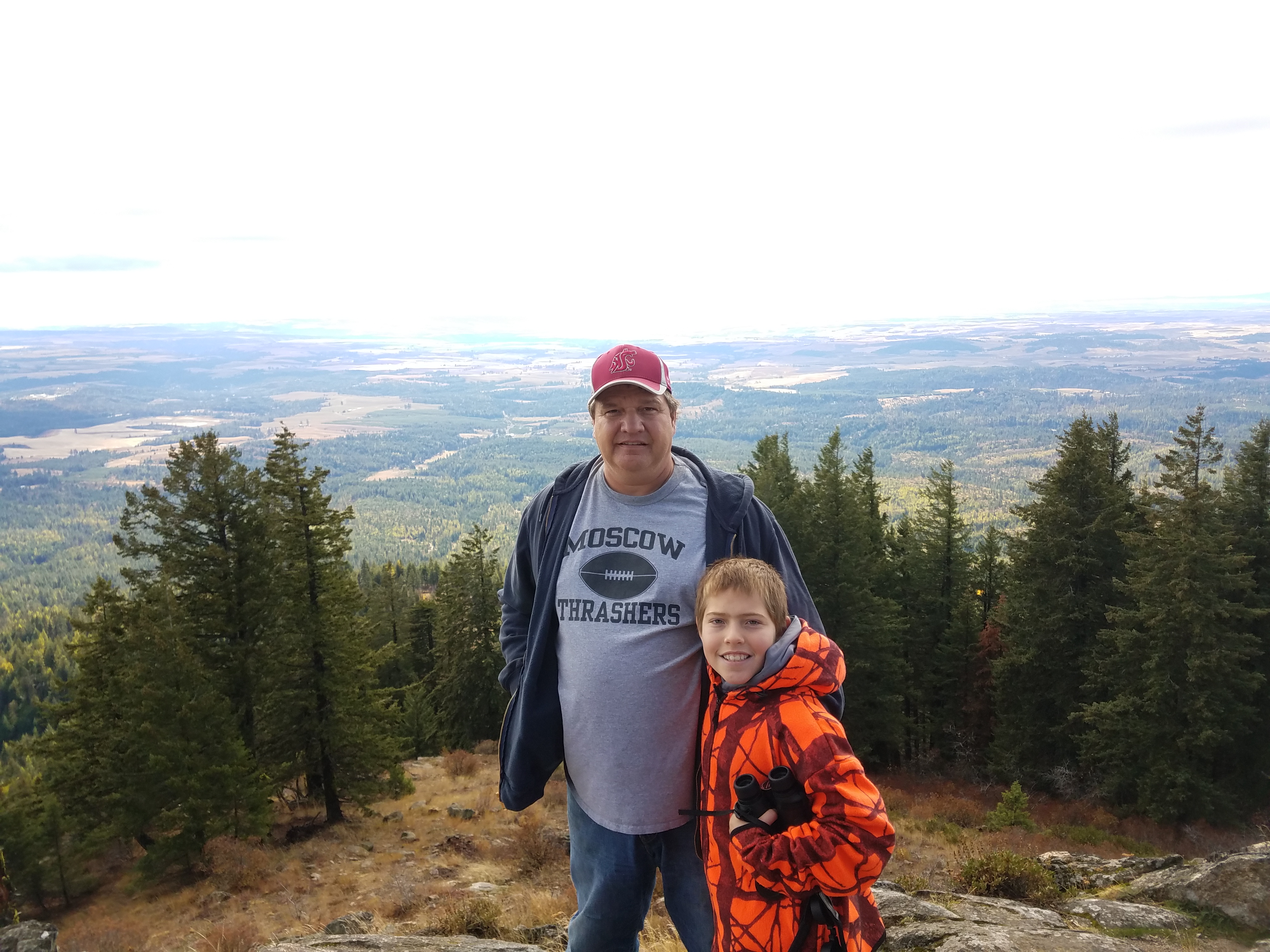 Patrick Griswold
Latah County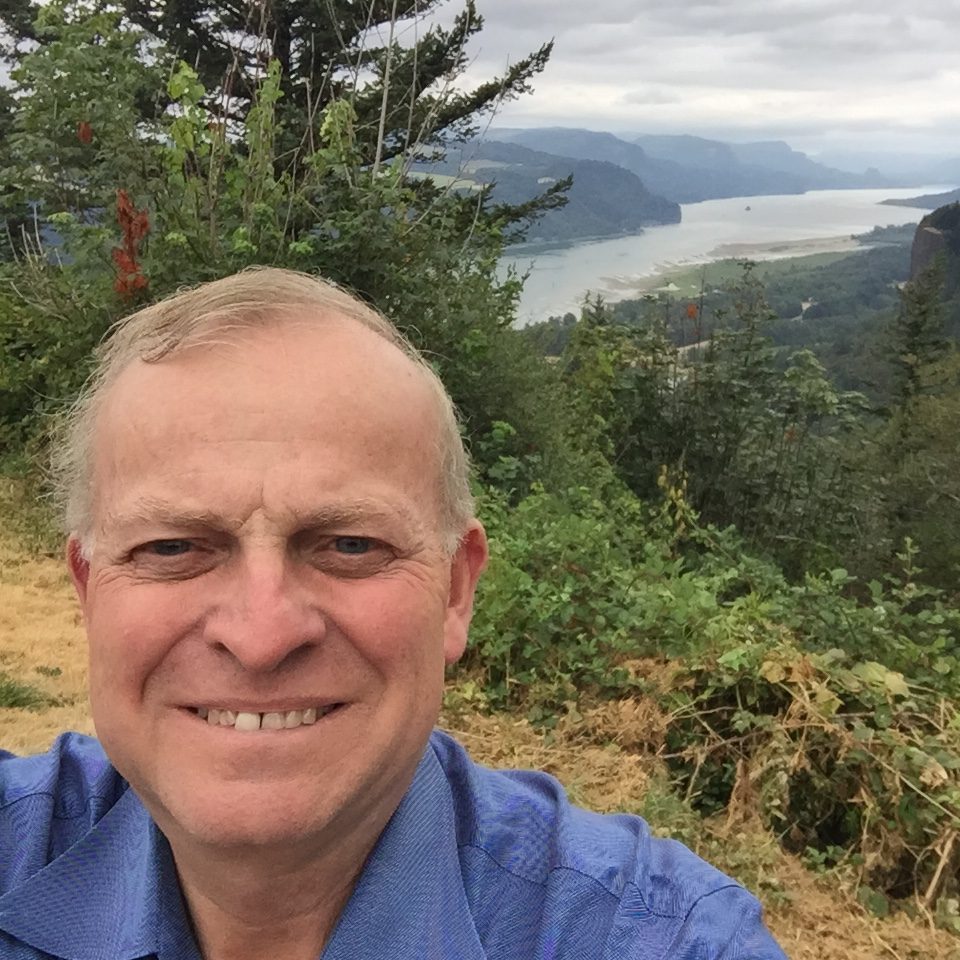 Ray Stark
Ada County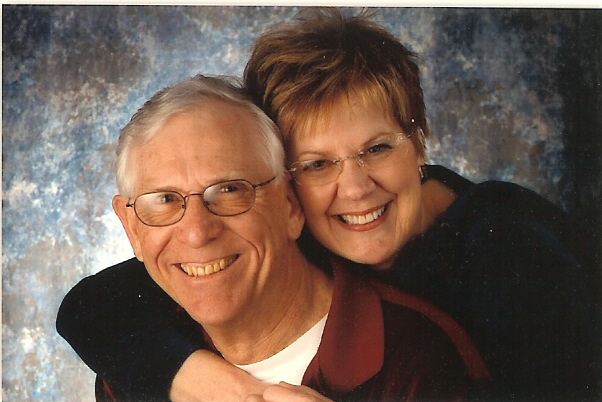 Robert Wagner
Valley County
Rocky Chase
Ada County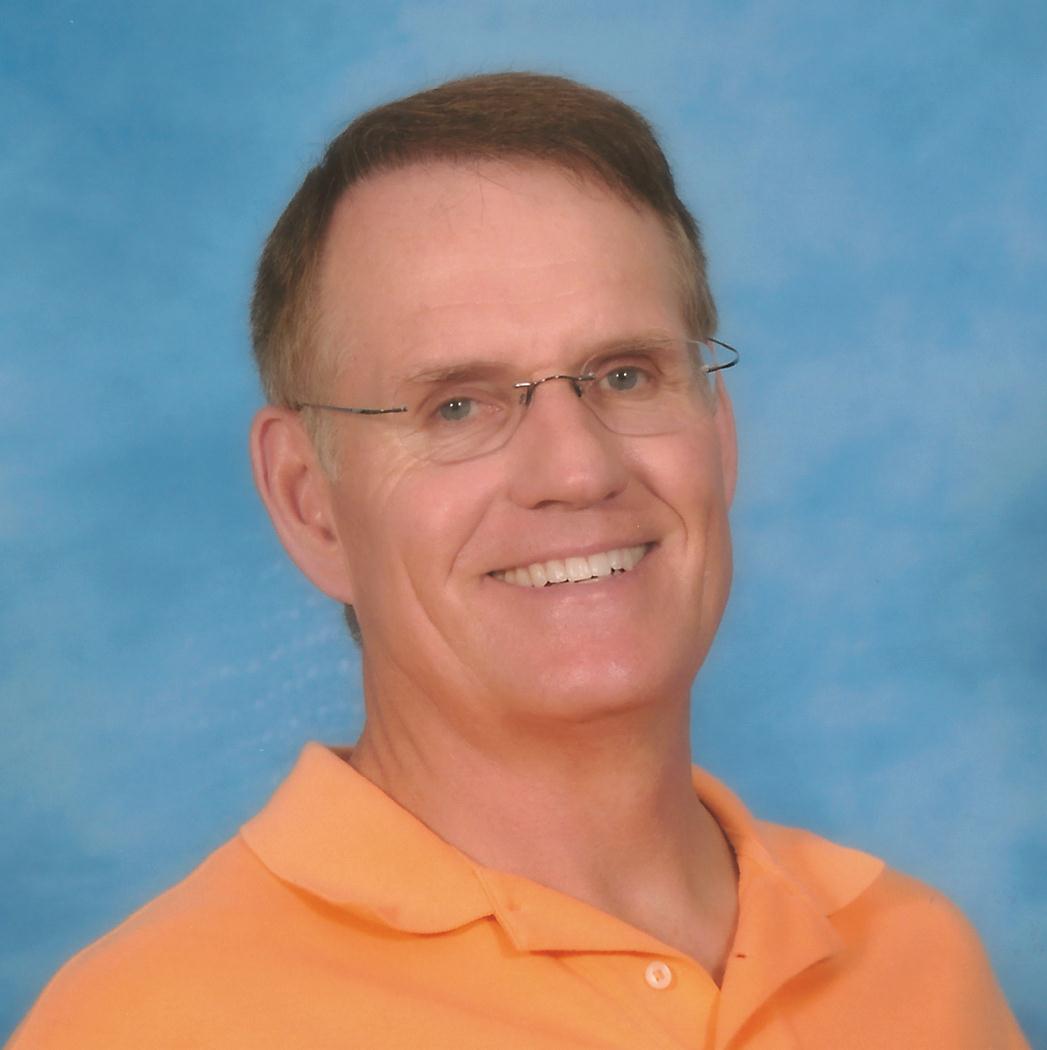 Ron Oberbillig
Valley County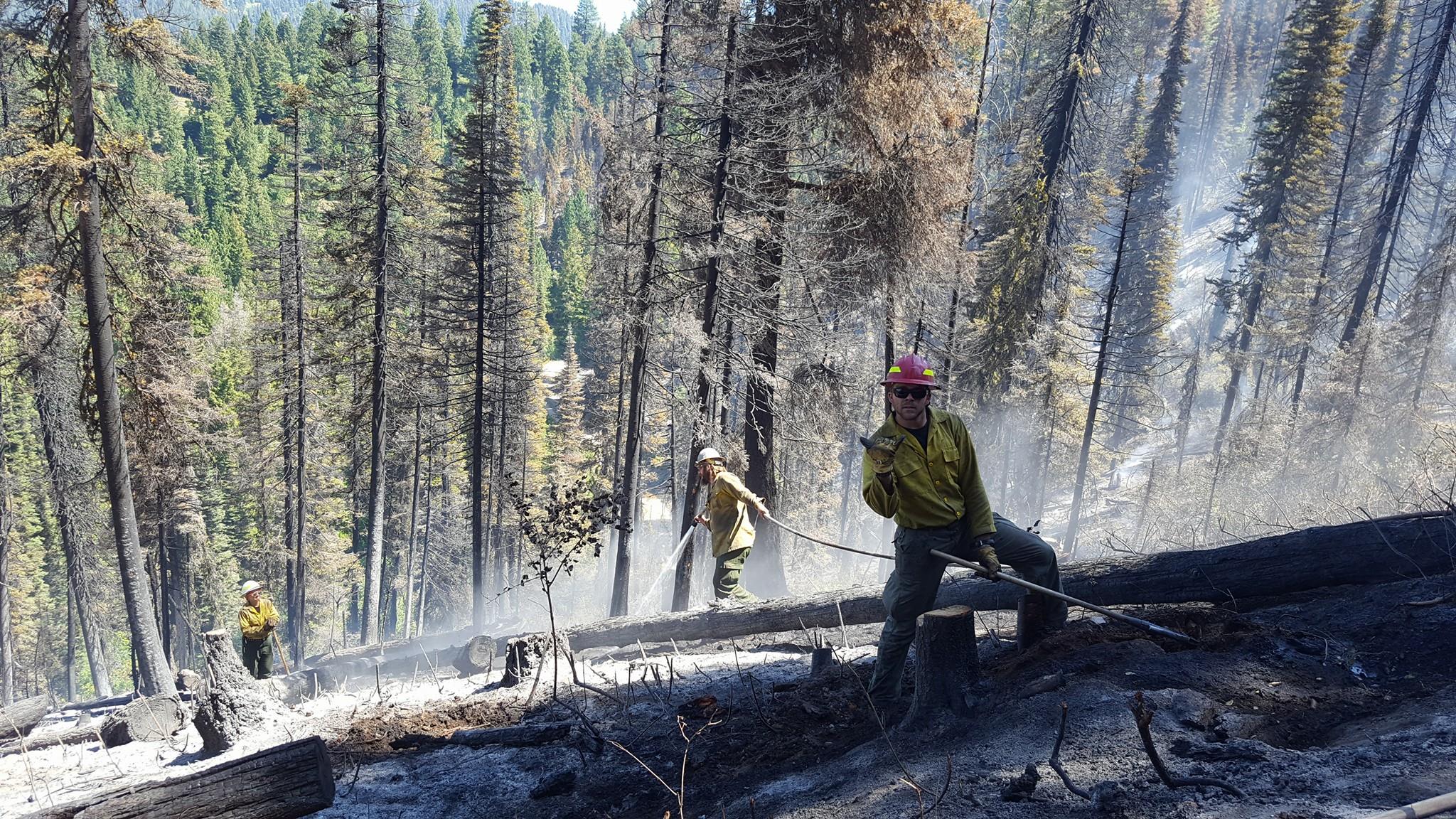 Ryan Rambur
Valley County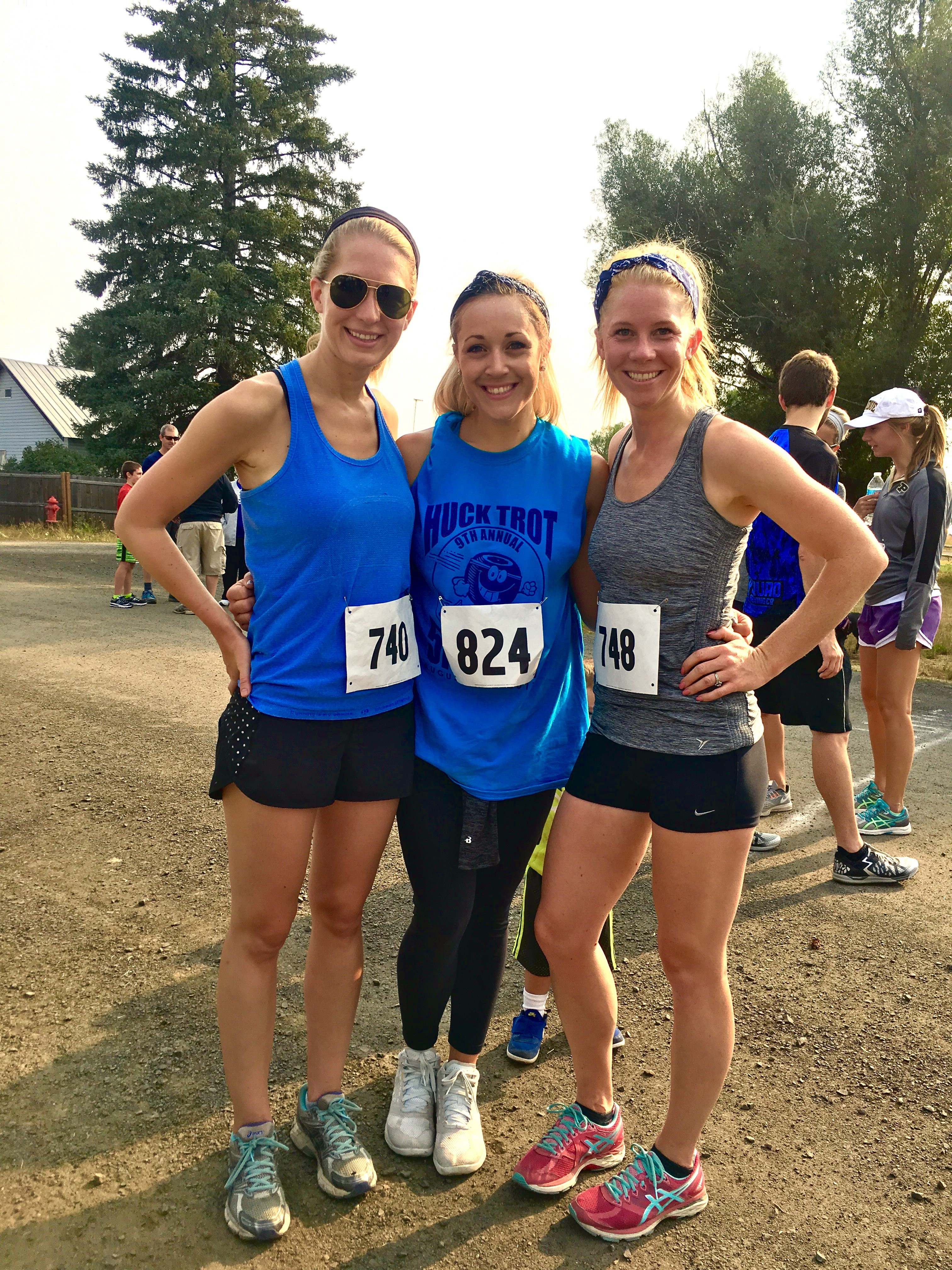 Salva Palmer
Valley County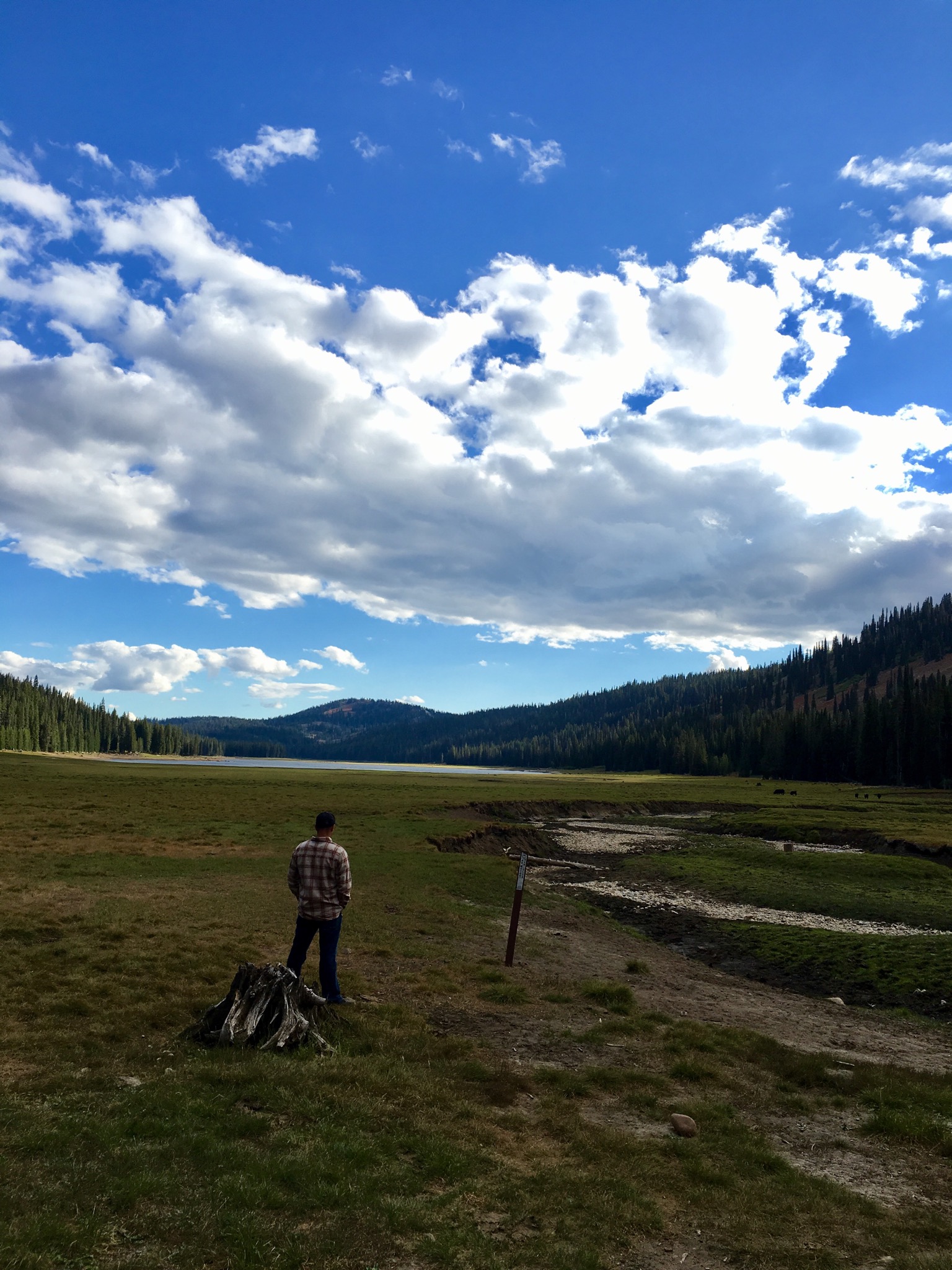 Sam Defoort
Valley County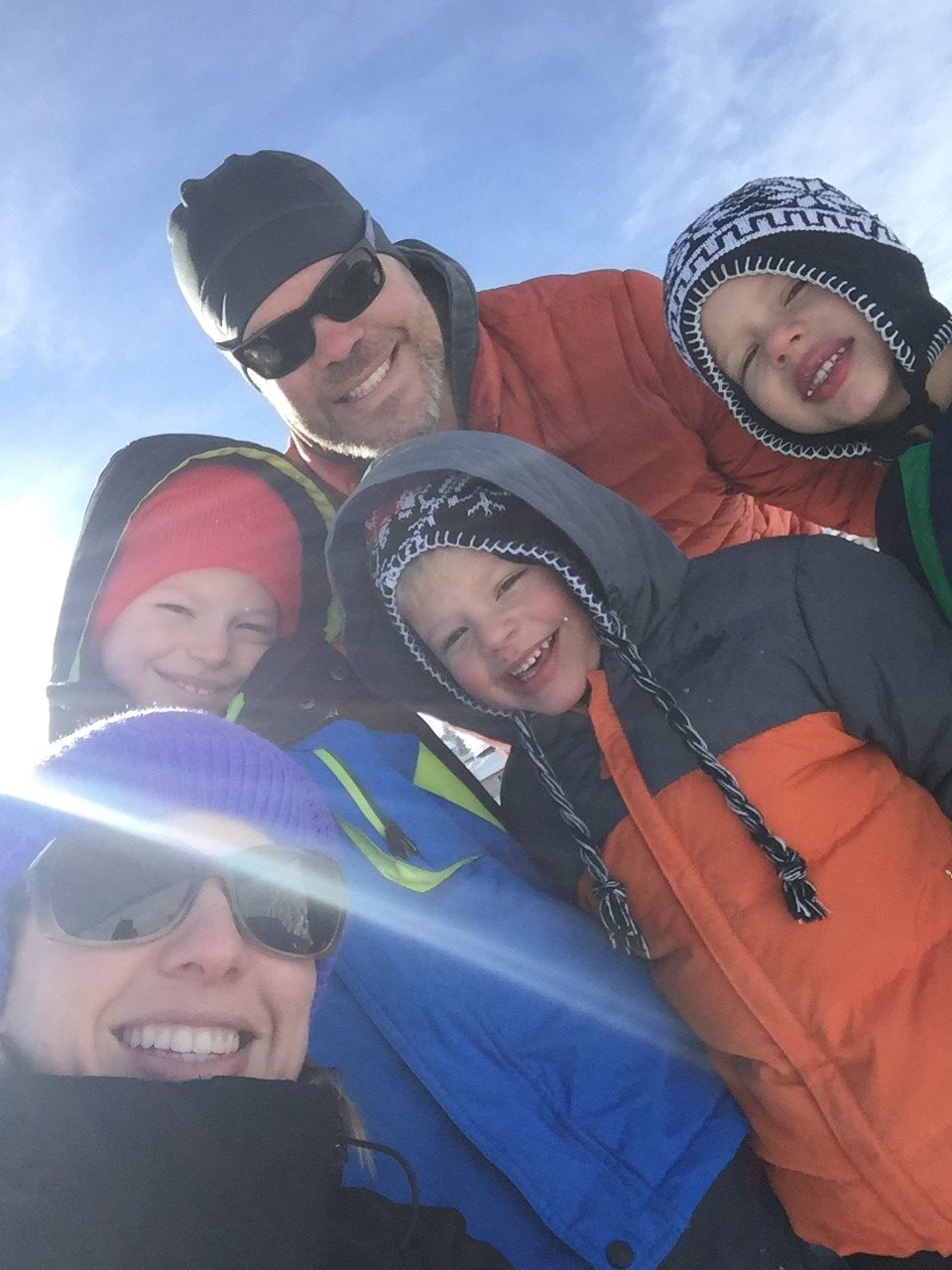 Shelley Bennett
Ada County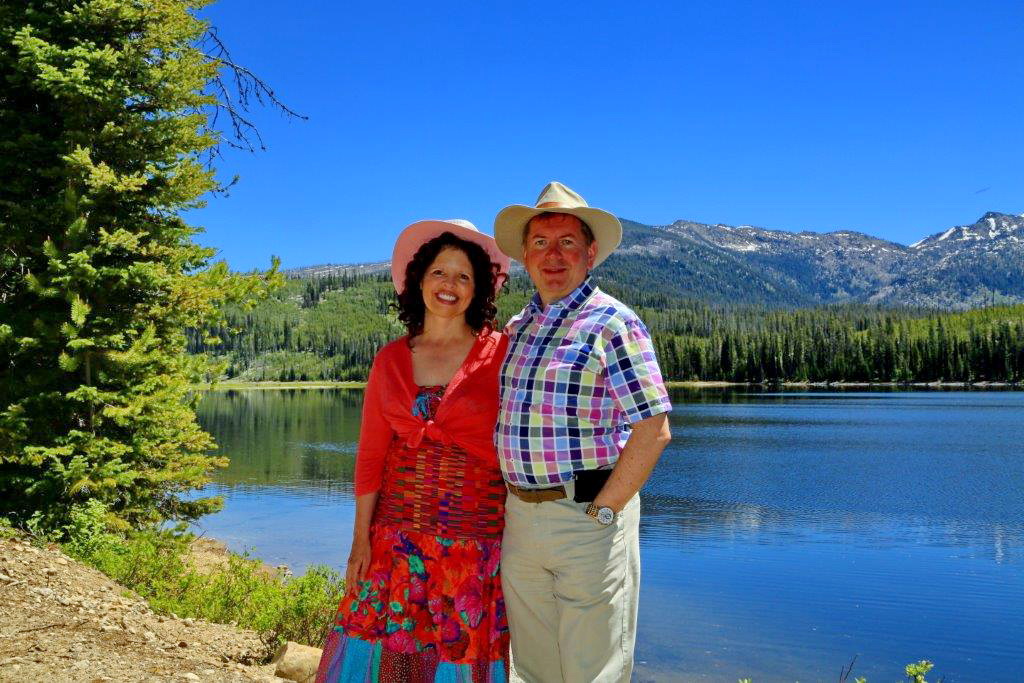 Stephen Quin
Western Vancouver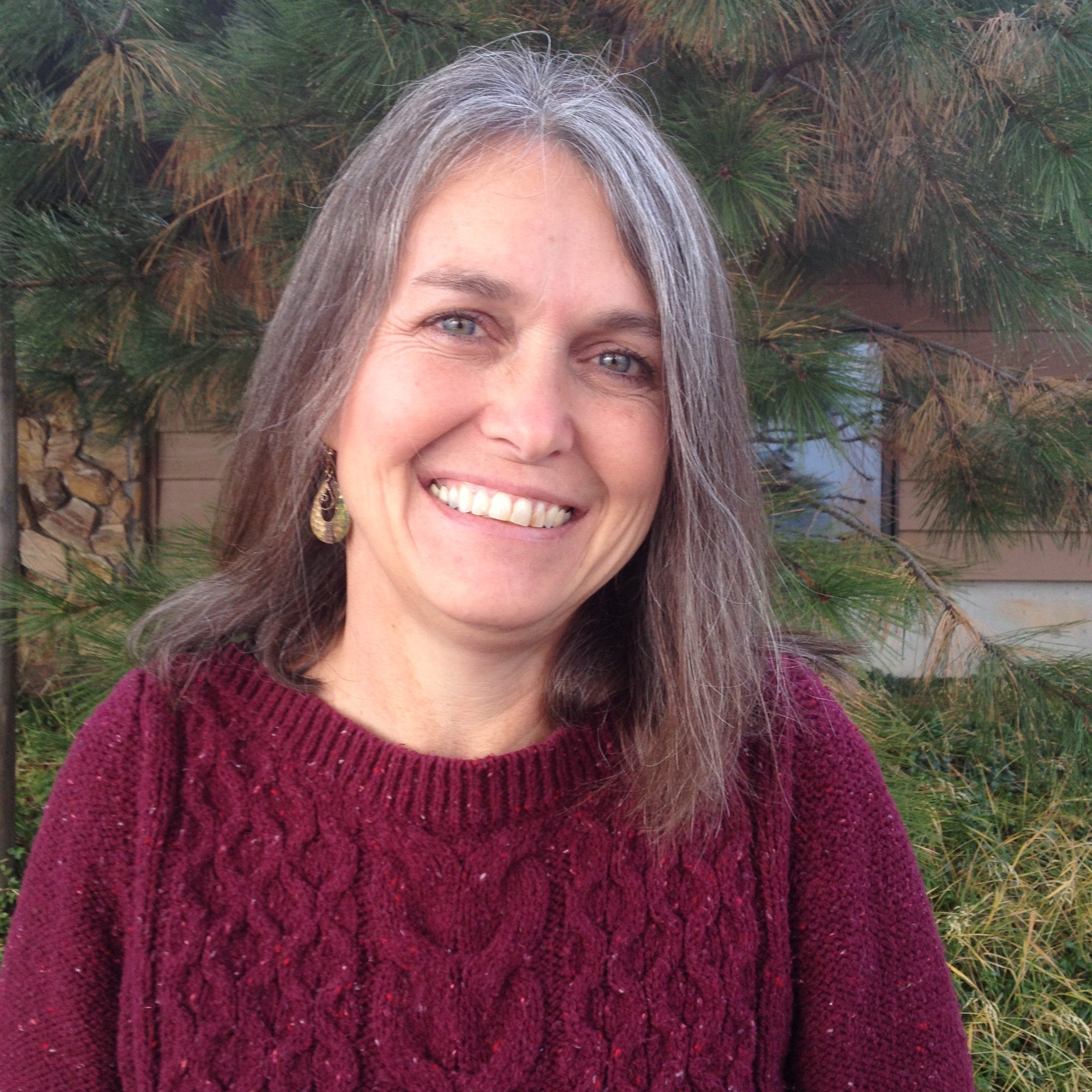 Sylvia Ryan
Valley County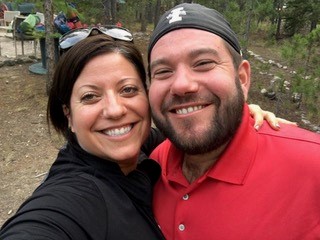 Ysabel Bilbao
Ada County